Training that gets the most from your team.
And gives them something in return.
We train businesses
from 8 up to +800 participants, watch a summery of some of our events here
We use play to change how you work.
And deliver serious results in the way you do business.
Increased
Productivity
Teambuilding sessions that enhance how teams work together.
Improved
Output
Employee development that bolsters individual talents.
Emboldened
Actions
Performance coaching that reinforces confidence and delivery.
ANY team AROUND THE WORLD
In-person with a global reach
Spend less time Worrying and more time Doing.
Communications training that is fun and solutions that are real.
Psychological
Safety
Environments that support and people without fear.
Creativity &
Innovation
Unleashing the imagination and exploring new ideas.
Employee
Engagement
Inspired by their work and committed to their goals.
Agility &
Problem Solving
Flexible mindsets and adaptable new solutions.

Invest in your strongest asset.
Your People.
Build more than teams and develop more than individuals.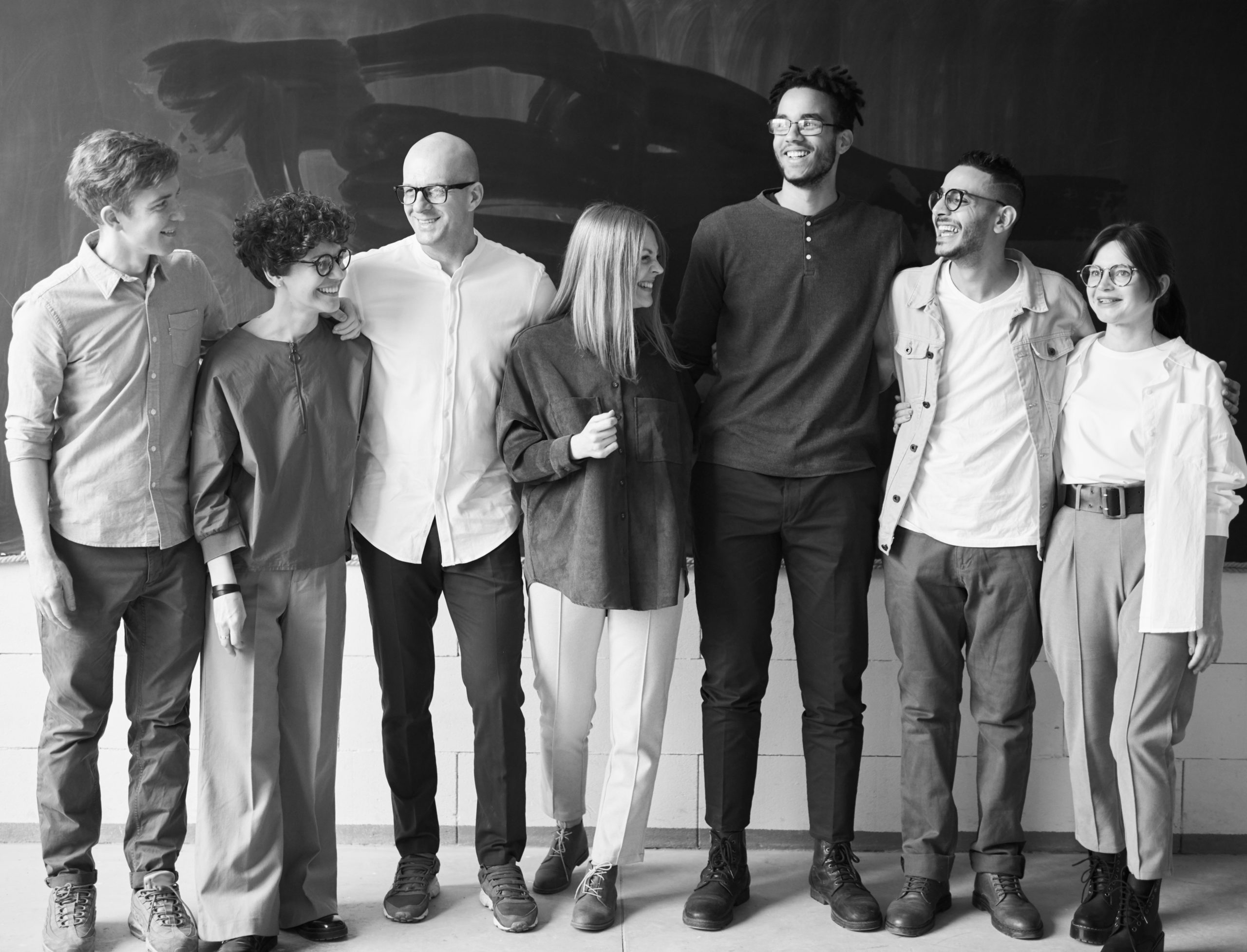 Communication
Express their own ideas and excited to listen to others.

Collaboration
Supported by the team and exploring as a group.

Inspiration
Sparked by each other and driven towards results.

Motivation
Excited by the process and moved to take action.
Ready To See The Results Of Effective Communication?
"I was impressed by how they managed to bring back the energy to our employees, and that was just what we wanted. So I had the best day of my life."

"We left feeling energized, encouraged and excited to apply the takeaways we gathered as a direct result of the dialogue with IMPROV Communication!"

Chief Human Resources Officer
Supported by research and developed through experience.
When we play our bodies relax and our brains light up. That's why play is the key to learning, and why we use play to bring people together. 
Brains Active
Minds Open
Guards Down
Trust Up
"Improv offers a safe, playful space where you know people will go along with your ideas. That's the kind of unpredictability that makes people more comfortable with uncertainty and more likely to take risks and speak up."
Clay Drinko, PhD | Psychology Today
Communications Training from Professionals and Provided with Expertise.
Our experienced facilitators have hundreds of teaching hours, and have worked with thousands of participants throughout Europe. We connect with your team through experiential education and interactive debriefing sessions.
Engaging
Really fun exercises.
Super supportive discussions.
Memorable
Great learning experience.
Feels like a day off.
Challenging
Not too easy.
But definitely not hard.
Safe
Nudged gently.
Never shoved.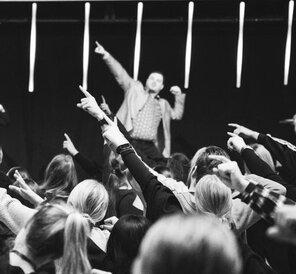 Start with a Yes And 
we'll take it from there.
We build custom solutions that are catered to your needs.
Team
Size
From 6 to 800. And even bigger.
Duration
& Frequency
One-off workshops or recurring sessions.
Learning
Goals
Key objectives and your desired takeaways.
Working
Language
Our facilitators speak 15 different languages.
Start a conversation now.
Fill out the form below. One of our representatives will be in touch with you soon.
THE POWER OF PLAY
WHAT IT IS
HOW IT WORKS
WHERE IT MATTERS
WHERE IT HELPS
PERFORMANCE COACHING
WHAT IT IS
HOW IT WORKS
WHERE IT MATTERS
WHERE IT HELPS