With our HQ in Copenhagen, IMPROV Communication is an international communications training company with an improvisational twist, servicing a large number of local and global companies across sectors and industries.
The workshops that IMPROV Communication offers are based on 'Applied Improvisation', which is built on techniques that can be used in both a personal and professional situations within – among other things – management, training, personal development and team building.
With IMPROV Communication, the participants train and strengthen a wide range of skills, including communication, empathy, innovation, presentation technique, and stress management, as well as the need to dare to fail and learn from our mistakes.
Highly experienced international trainers conduct all IMPROV workshops, and they all take place in a fun, engaging and safe learning environment, where all participants are on an equal footing.
In other words:
We design and teach playful workshops based on serious research to help people learn and communicate through fun – and thereby bring out the best in themselves and their teams, so they can perform with confidence and do their best work.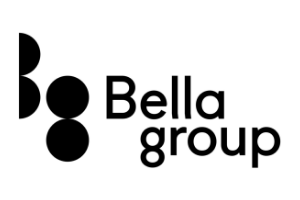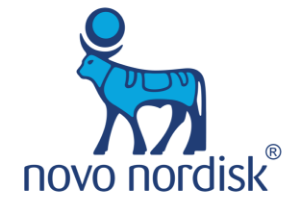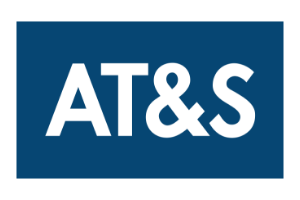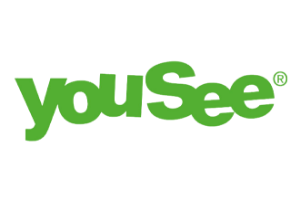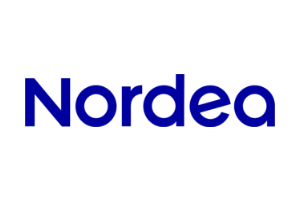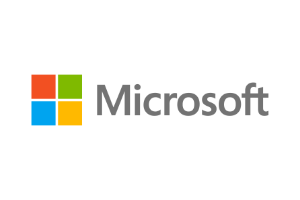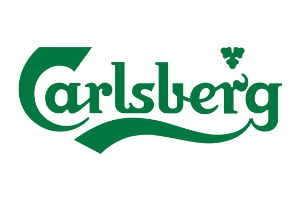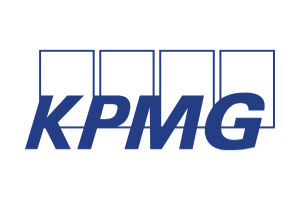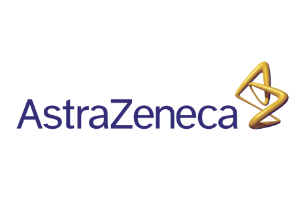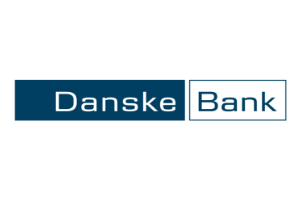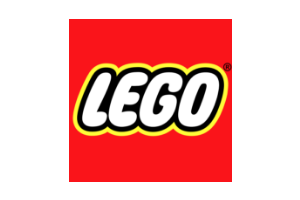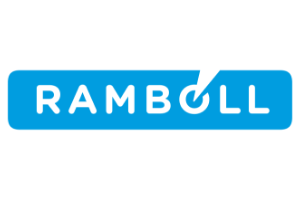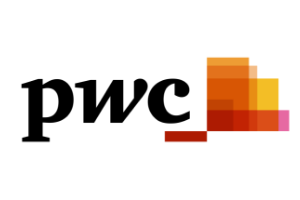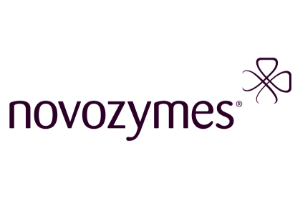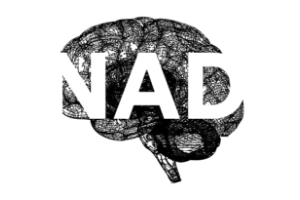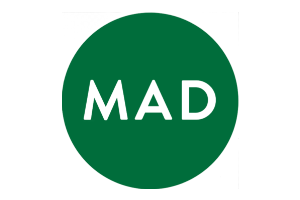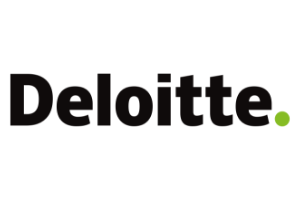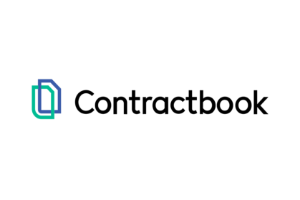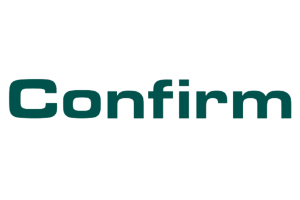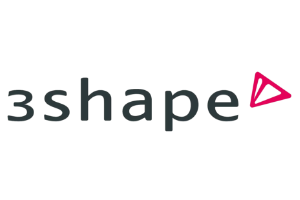 Through our workshops, we ensure that your team's specific needs are met through a personalized approach consisting of the following steps:
STEP ONE | CONSULTATION
We begin by meeting with you to gain insights into your company culture and discuss the specific requirements of your team.
STEP TWO | DESIGN
Using the information gathered during the consultation, we tailor a workshop program with exercises designed to meet your desired outcomes.
STEP THREE | WORKSHOP
Our engaging IMPROV workshops involves interactive exercises and guided debriefing sessions that bring your team closer together.
STEP FOUR | FOLLOW UP
We stay connected after the workshop to evaluate its effectiveness and offer additional resources to support your team's ongoing development.
5 Guiding Principles WORKSHOP
Promote better teaming & communication in your organisation
Applying five simple but crucial principles of behaviour, our experiential exercises in this workshop expose areas of weak communication and poor teamwork, and explore how to address and implement new behaviours which result in greater engagement, team efficiency and productivity.
Energiser session
Create a fun and inclusive atmosphere from the start
The perfect way to physically and mentally activate, bond and energise a large group in a short period of time prior to any business-related event, whether it's a conference, an off-site brainstorming or celebratory party.
Kick-off session
Incorporate immediate engagement into your event
For more focused project-based activities, the Kick-off not only mentally activates and brings the team together, but also focuses on the primary tasks and skills required for successful collaboration to ensure efficient communication and use of allocated time and resources.
Innovation WORKSHOP
Kickstart ideation & collaboration instantly and effectively
The Innovation workshop is designed to focus on the skills and approaches necessary for successful ideation. As a precursor to any brainstorming activity, experiential improvisational exercises encourage the group to be open-minded, exploratory and supportive in their creativity.
Idea Bank WORKSHOP
Actively engage your team in tomorrow's strategy
We facilitate a session for your team in the process of designing future-thinking corporate strategy through non-judgemental divergent and convergent thought processes.
Psychological Safety Assessment
Develop a culture of respect, engagement & support
IMPROV Communication is certified to assess the level of psychological safety (open and constructive dialogue, respectful behaviours, and general psychological satisfaction) of your organisation in line with the PSI Scan developed by leading specialist Dr. Amy C. Edmondson. From this we create a bespoke series of workshop sessions to address the problem areas discovered.
Online workshops
Engage distant employees more both psychologically and socially
Remote colleagues still need to work and participate as part of the team, so we facilitate online workshop sessions to encourage greater engagement and collaboration across country borders. A vital aspect of this is also training teams in the most effective approaches to communication, consideration and support in the online meeting environment.
Bellagroup
IMPROV understood our wishes and helped us develop a program for the day that focused on trust, respect and understanding and included activities where everyone could participate on an equal footing regardless of their role in the organization.
Neuroscience Academy Denmark
IMPROV facilitated a session that not only taught the first cohort of fellows in NAD's PhD programme valuable presentation skills, but also established a space where they could explore how to tell their unique stories. IMPROV also had a great eye for the specific goals and challenges of our NAD Fellows – so much so that many of them have since signed up for IMPROV's other courses.
CONFIRM
It went really well! I have received a lot of positive feedback and the teachers were also really good!
Many have commented that they initially had difficulty seeing how Improv could be used in the job, but we have been given many tools and especially the part about 'playing well with each other' has given us food for thought.
So thank you very much for a really good event.
FAQ
What does IMPROV offer and how does it work? Let us ask and answer some of your questions:
A: IMPROV workshops are based on improvisation and refer to an approach to training and development that is based on experiential exercises and draws from improvisational theatre. The purpose of the tools you learn via IMPROV is to create a safe psychological space in the workplace, where employees can learn to listen, cooperate and take responsibility for their actions and communication – you also learn that it is perfectly okay to fail, so that you can learn from these mistakes.
Q: If the techniques come from the theatre, do you have to stand on a stage and act?
A: No, IMPROV training takes place in groups of between 10 and 20 participants, where our trainers coordinate the exercises. The participants do not stand on a stage or perform as actors, but instead they train improvisation techniques through fun and interactive exercises as part of a team. No one is laughed at, and all participants are on an equal footing, which creates a positive and shared atmosphere.
Q: How should we prepare the participants before the workshop?
A: In the run-up to the workshop, it is important to inform the participants that they are not to be part of a theatre performance, no one stands on a stage or is made fun of, there are no definite physical displays and also no competition, prizes or diplomas – so there is no need to be apprehensive or nervous.
Q: How long does a workshop last?
A: It can vary but a basic course lasts 2-3 hours with 6-8 exercises. Before the course starts, the trainer tells the participants what will happen in the coming hours, how long the individual exercises last, when there is a break and when to finish, this ensures that the participants are relaxed and carefree before the exercises.
Q: Is IMPROV developed by management consultants?
A: No, IMPROV is based on learnings and exercises from improvisational theater and is taught without the use of PowerPoint presentations or manuals. However, IMPROV collaborates with a number of international consulting houses and educational institutions in order to be able to constantly offer the best and most targeted training and development.
Q: Is IMPROV a kind of role play?
A: No, IMPROV does not involve role playing in the traditional sense, but exercises where you practice communication, collaboration and improvisation in a fun and interactive way.
Q: What do you take with you after participating in IMPROV?
A: Besides having fun and meeting your colleagues in a new way, you will take away tools and techniques that can be used to improve communication, collaboration and inclusion in the workplace.
From the very positive feedback we continuously get from our clients, we know that it works. In addition to this, we send a reflection guide after the training course that you can review with the participants to strengthen the tools you have been given.
Q: Can IMPROV be used as team building in line with the more traditional activities?
A: Yes, IMPROV can function as an alternative form of team building, where employees have the opportunity to train cooperation, communication and creative thinking in a different and entertaining way.