RUN BETTER ONLINE MEETINGS
Get Your Free eBook Below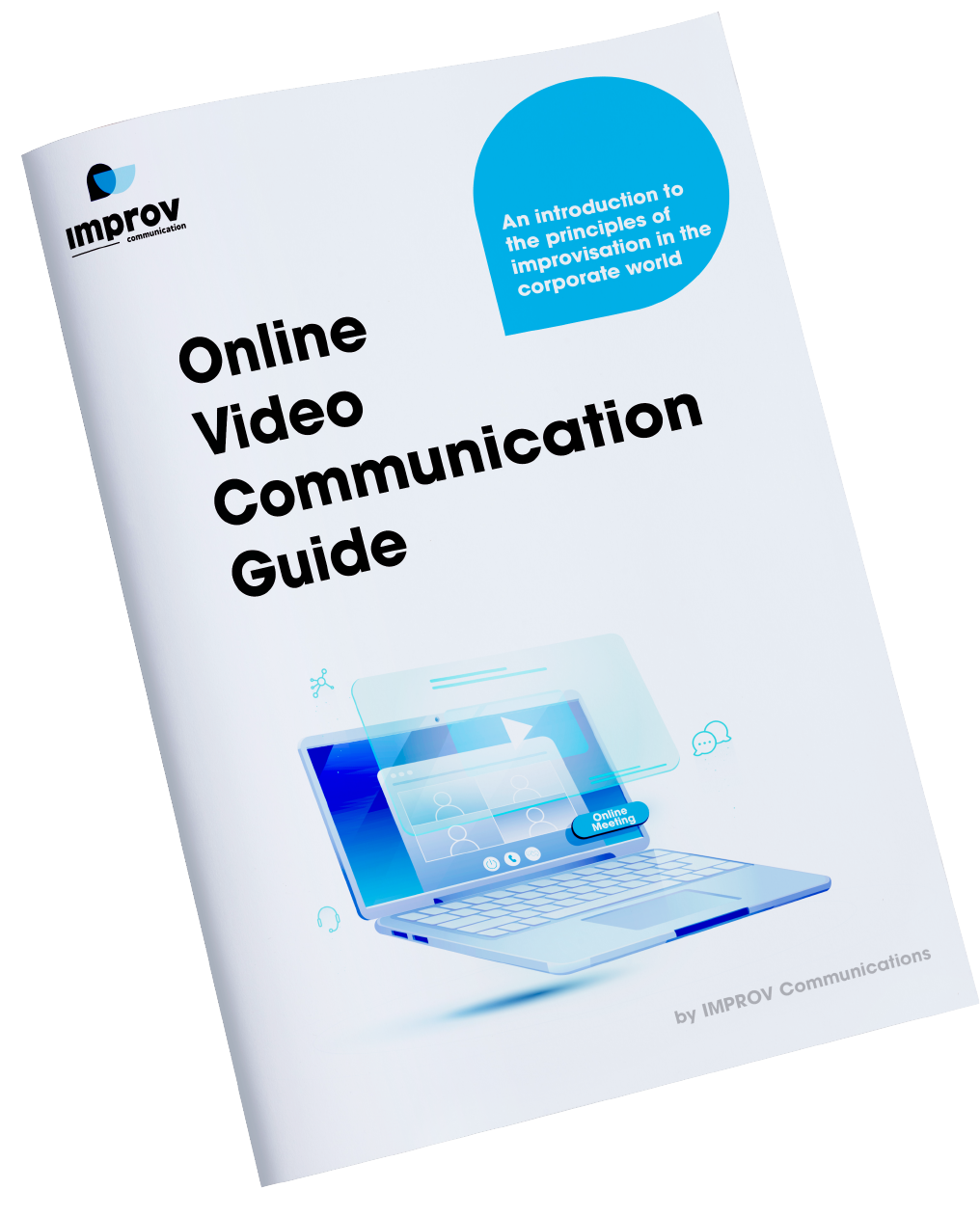 Get Our Free eBook To Learn New Online Presentation Techniques
How to facilitate effective videomeetings
How to keep your video participants engaged
Online vs offline presentation techniques
Technical use of platforms and setup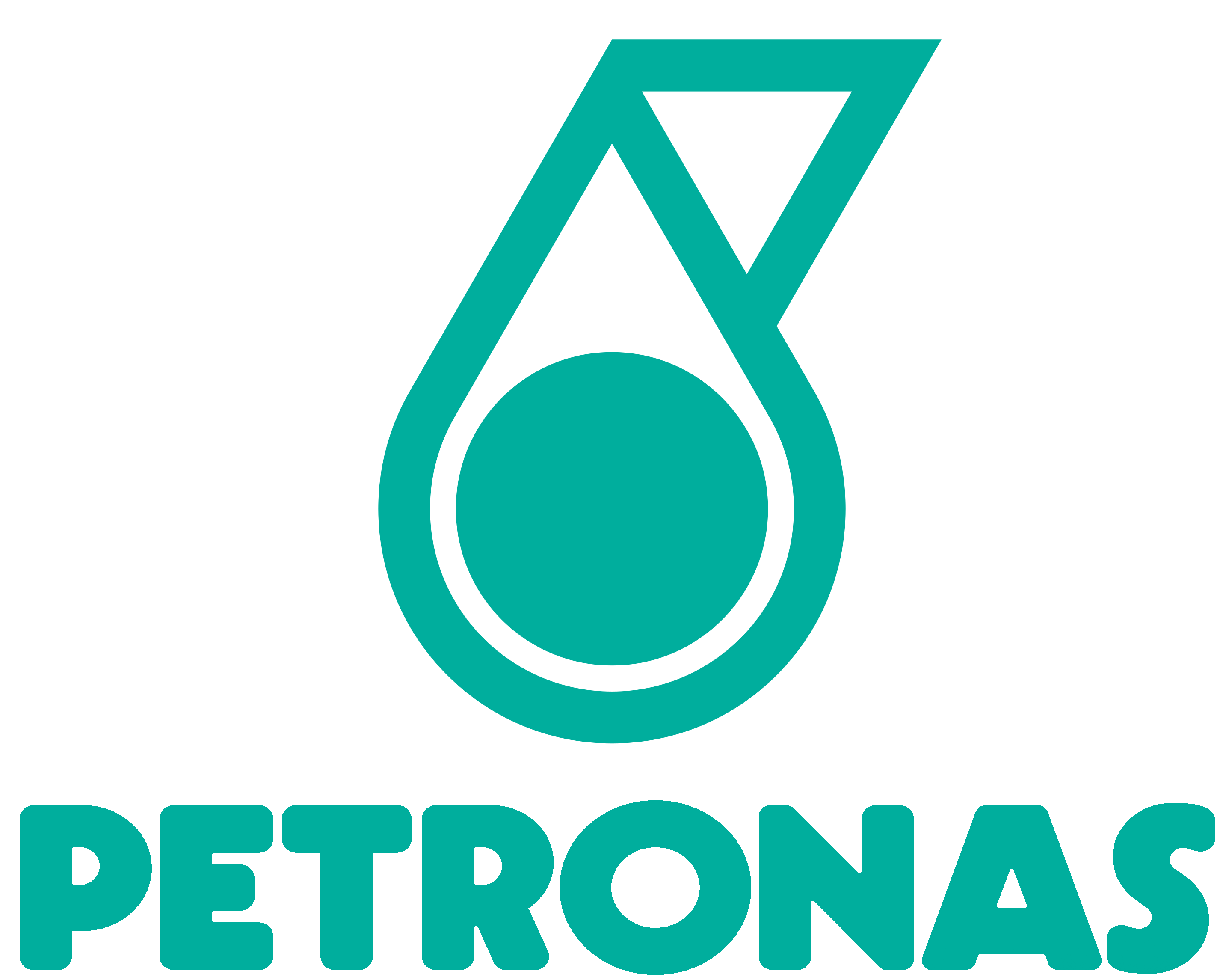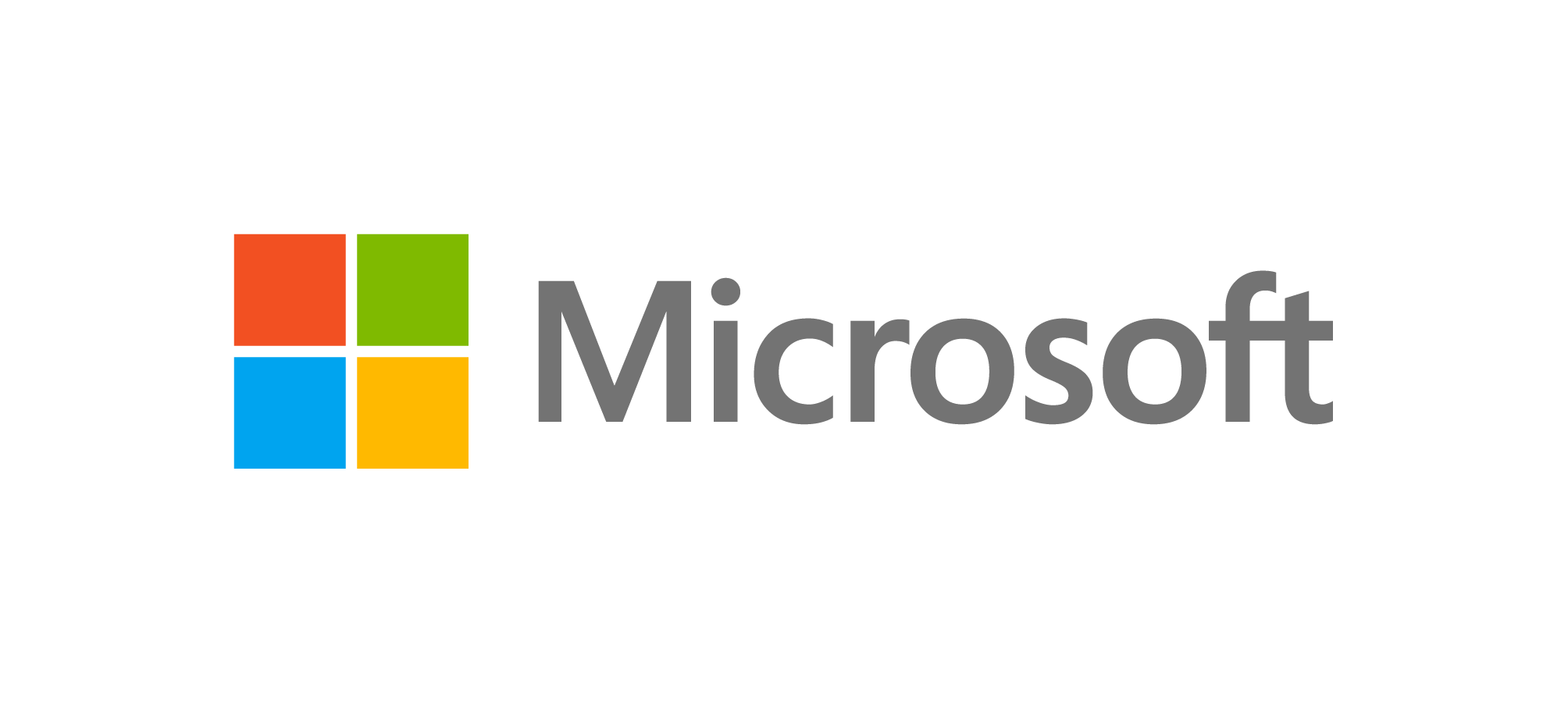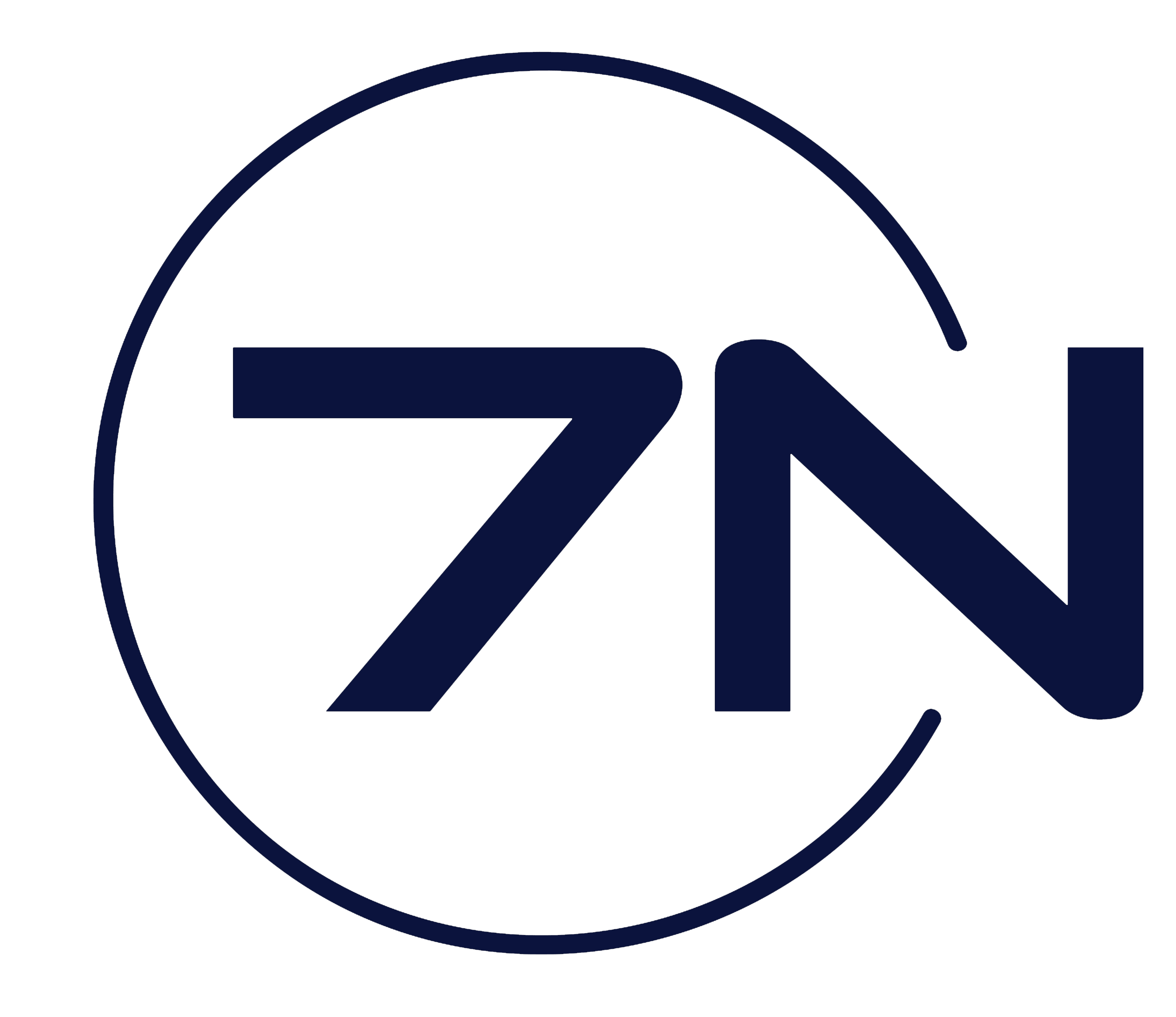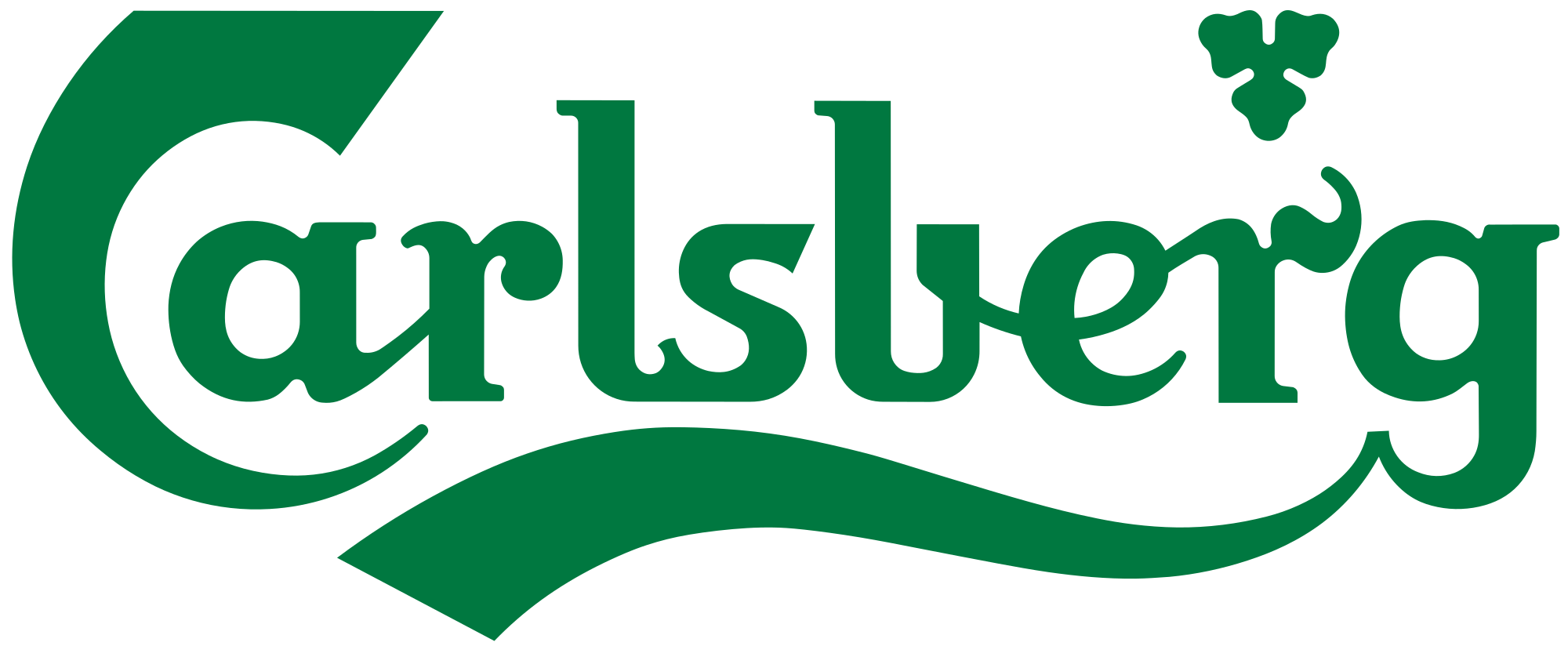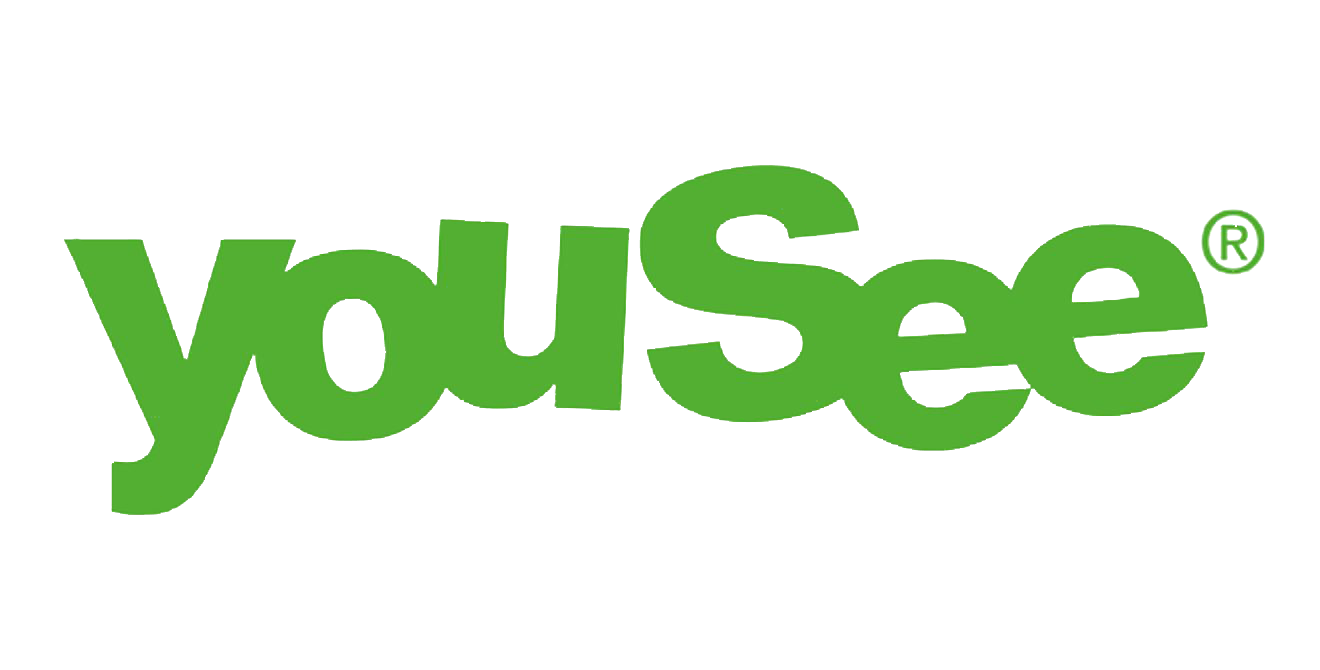 Keep Reading. Continue Growing.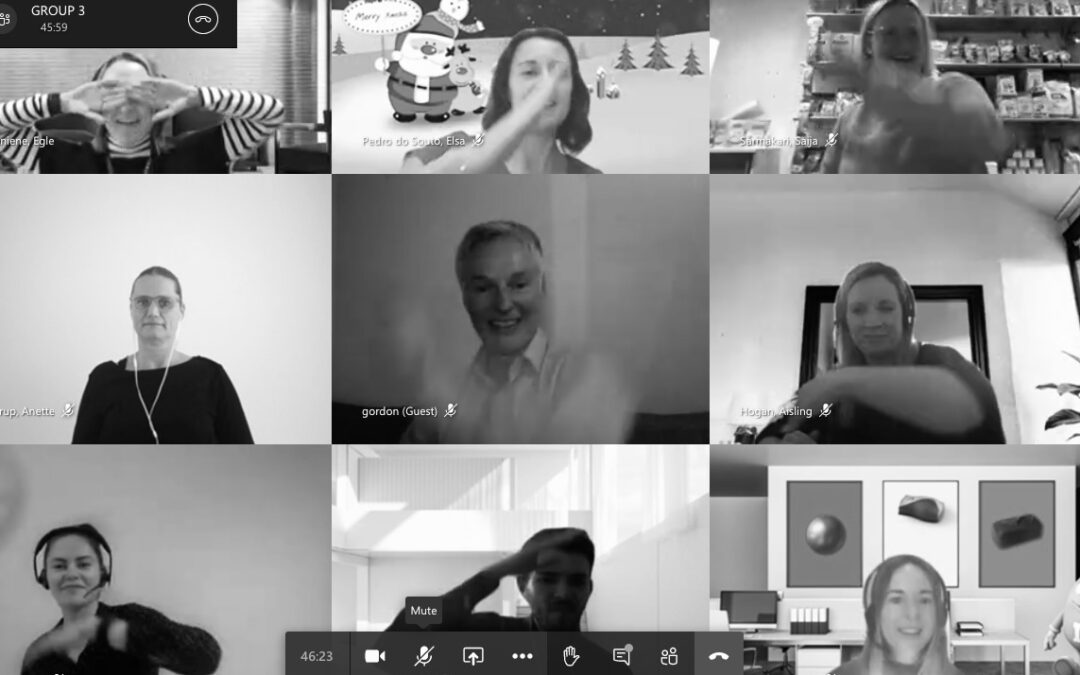 Keeping virtual teams engaged is more important than ever. Here are 5 easy things that you can do right now to connect remote teams.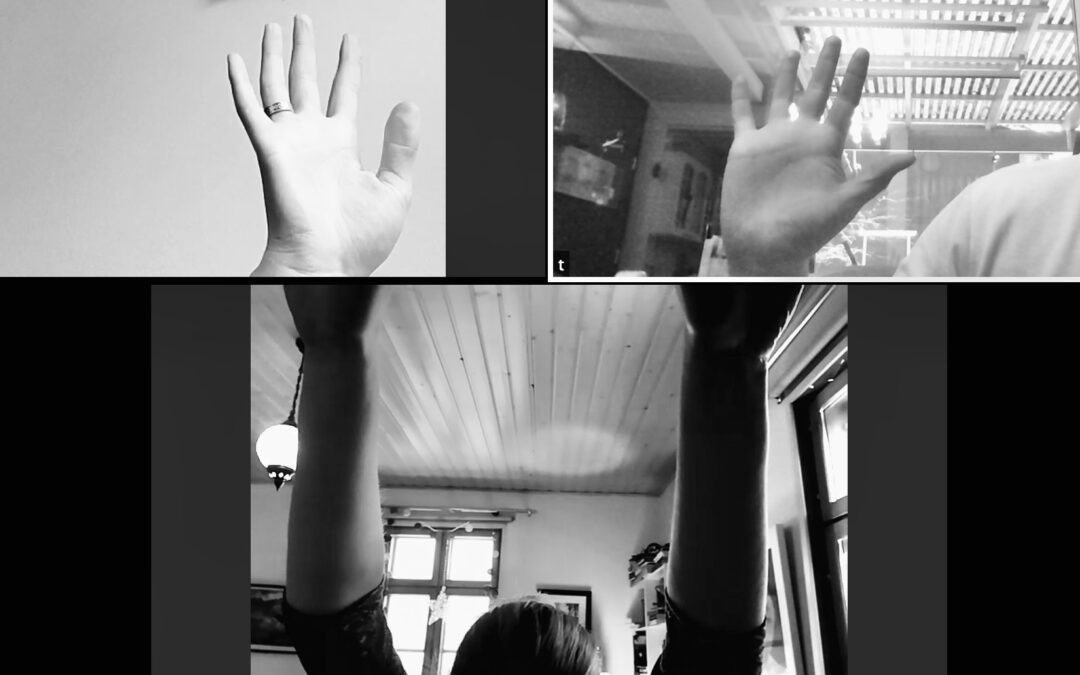 Tackling problems as a group can be a challenge when working remotely. Here's how to encourage online brainstorming in your remote teams.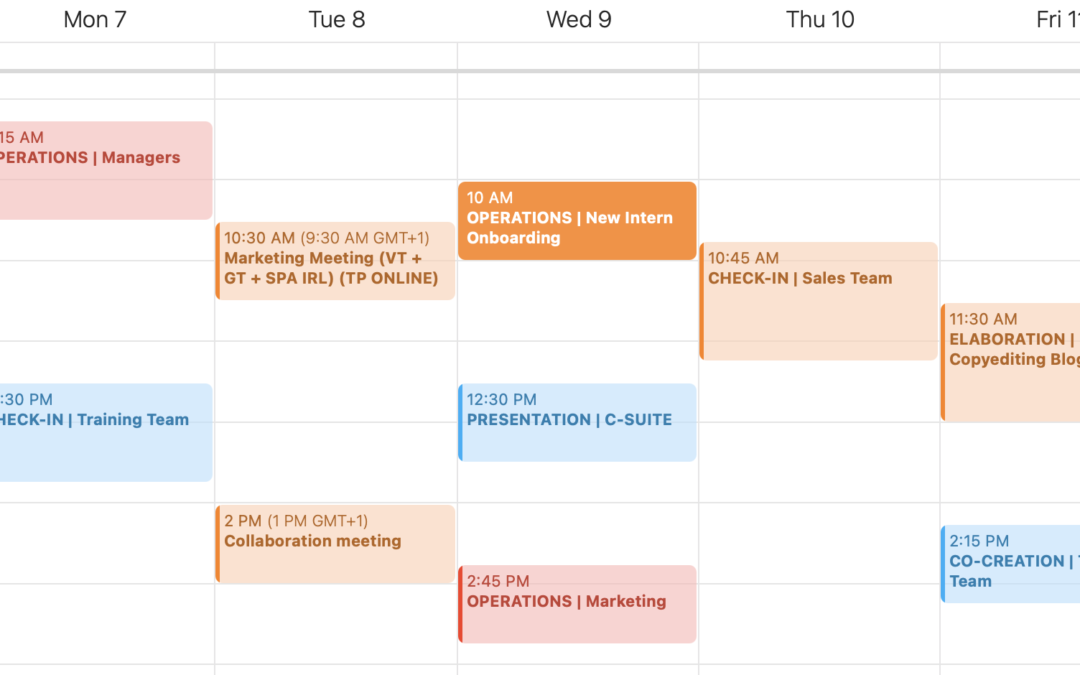 Effective online meetings come in all shapes and sizes. These are the 5 types of online meetings and how to structure them effectively.
LET US HELP YOU BE MORE EFFECTIVE WITH ONLINE COMMUNICATION
Please fill out the form below. One of our representatives will be in touch with you soon.