ONLINE
COMMUNICATIONS TRAINING
Focused on people. Held online.
Online communications training that connects your employees and brings back engagement.
Our virtual workshops are developed for people
and optimized for the internet.
Teamwork &
Communication
Virtual Teambuilding sessions to help teams work together when they're apart.
Psychological
Safety
Create a culture of safety and support while social distancing.
Creativity &
Co-Creation
Effective collaboration tools to get things done even when separated.
WORKING FROM HOME presents unique challenges for individuals and teams alike. And managing a team who is spread out requires a new approach.
No matter how many online communications tools you work with, TEAMS NEED PROPER TRAINING to keep people engaged, energized, and focused.
Our virtual workshops use EXPERIENTIAL EDUCATION to provide your team with the right tools to be comfortable, confident, and productive when working away from the office.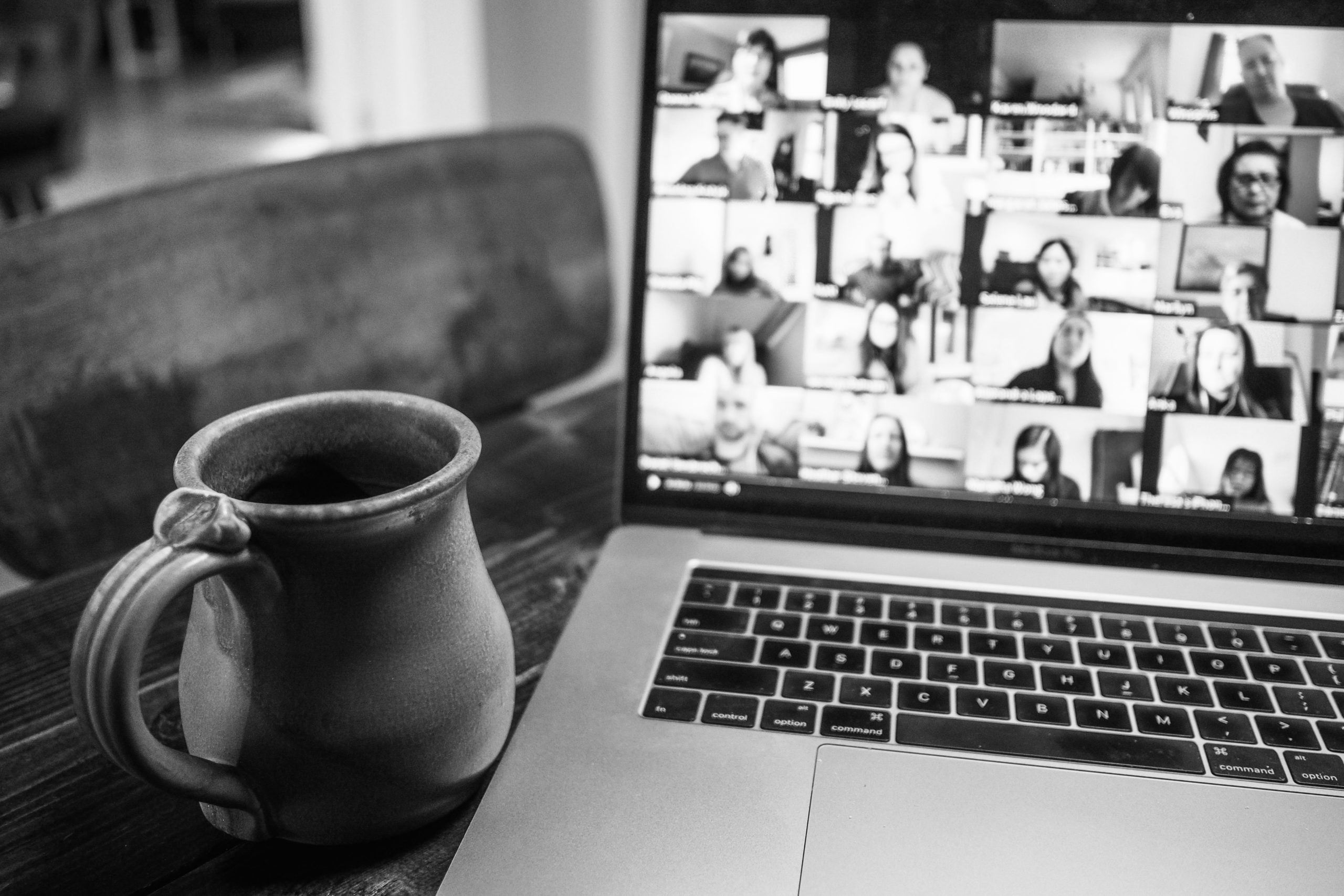 Tired Of Virtual Meetings?
LEARN HOW TO MAKE THEM MORE ENGAGING AND EFFECTIVE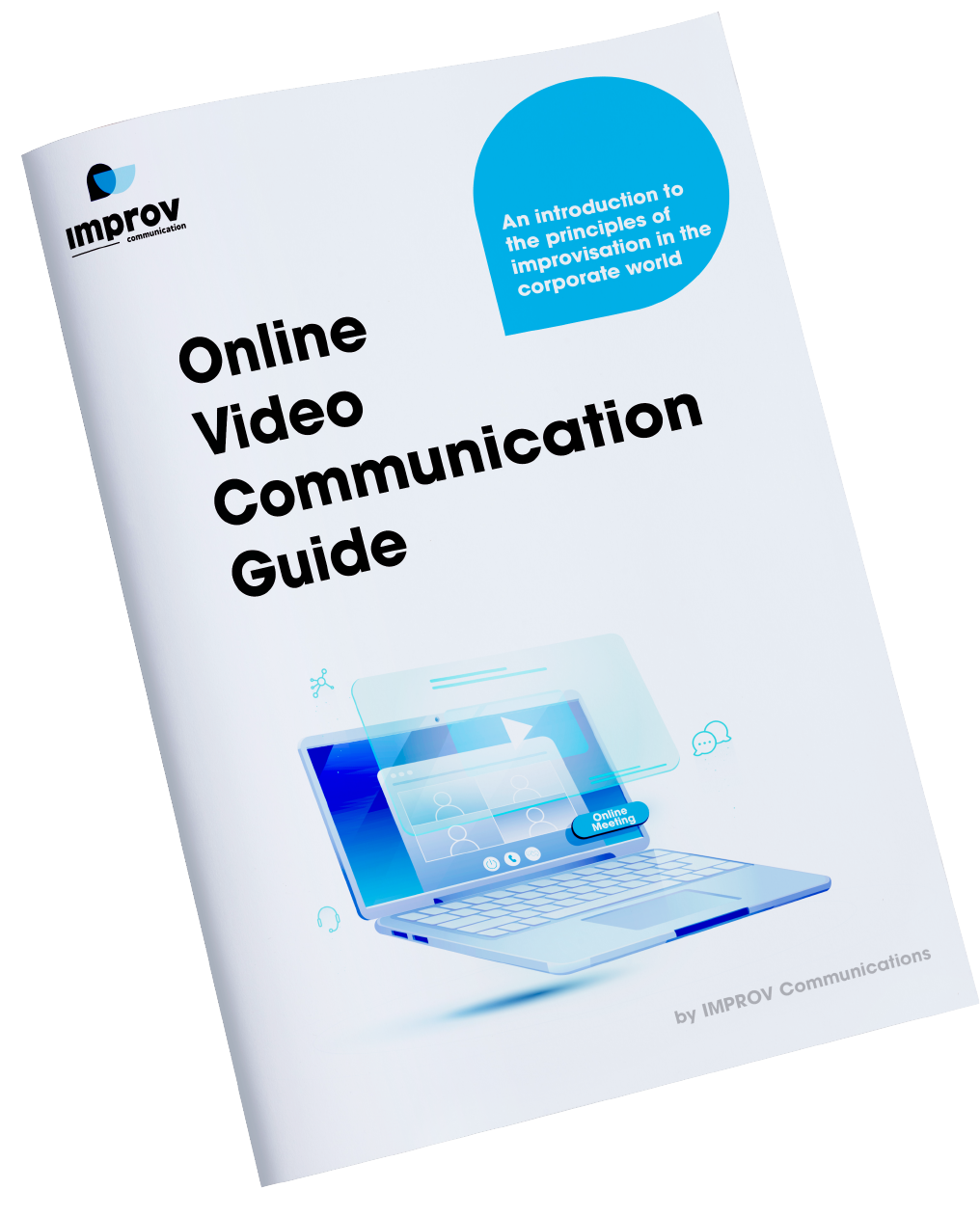 Run Better Virtual Meetings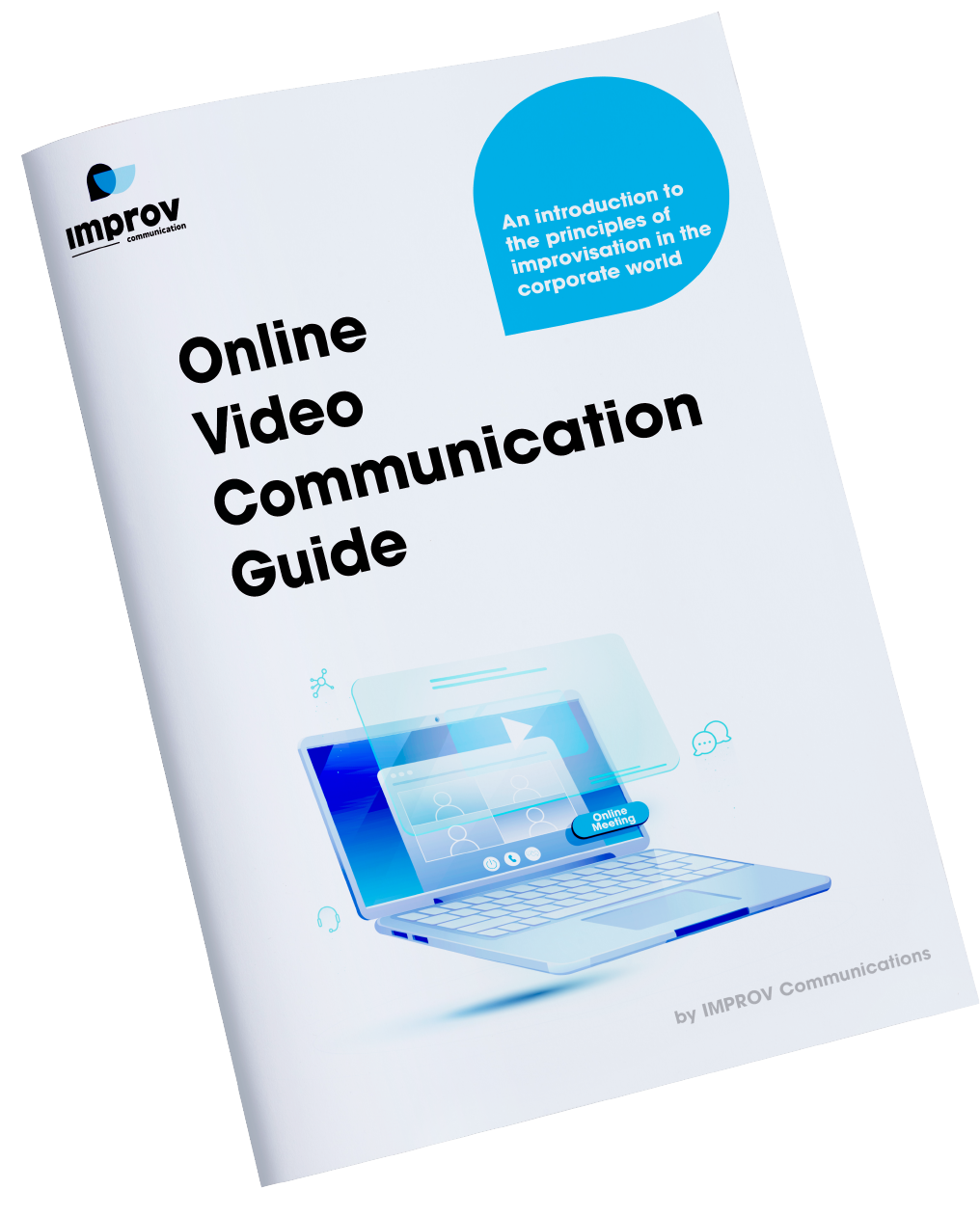 Learn How In Our Free eBook!
Tools For Leaders.
To Inspire From A Distance.
Our online communications workshops improve PSYCHOLOGICAL SAFETY, boost EMPLOYEE ENGAGEMENT, and spark INNOVATION & CREATIVITY.

Communication
Express their own ideas and excited to listen to others.

Collaboration
Supported by the team and exploring as a group.

Inspiration
Sparked by each other and driven towards results.

Motivation
Excited by the process and moved to take action.
"The virtual workshop charmed our group of Finns through Zoom and had them raving about it afterwards!"

"We organized a communication training for a group of technically oriented people. We learned a lot of useful tips and tricks for improving our communication!"
Support for your teams.
So they can work better online.
Psychological
Safety
Environments that support and people without fear.
Creativity &
Innovation
Unleashing the imagination and exploring new ideas.
Employee
Engagement
Inspired by their work and committed to their goals.
Agility &
Problem Solving
Flexible mindsets and adaptable new solutions.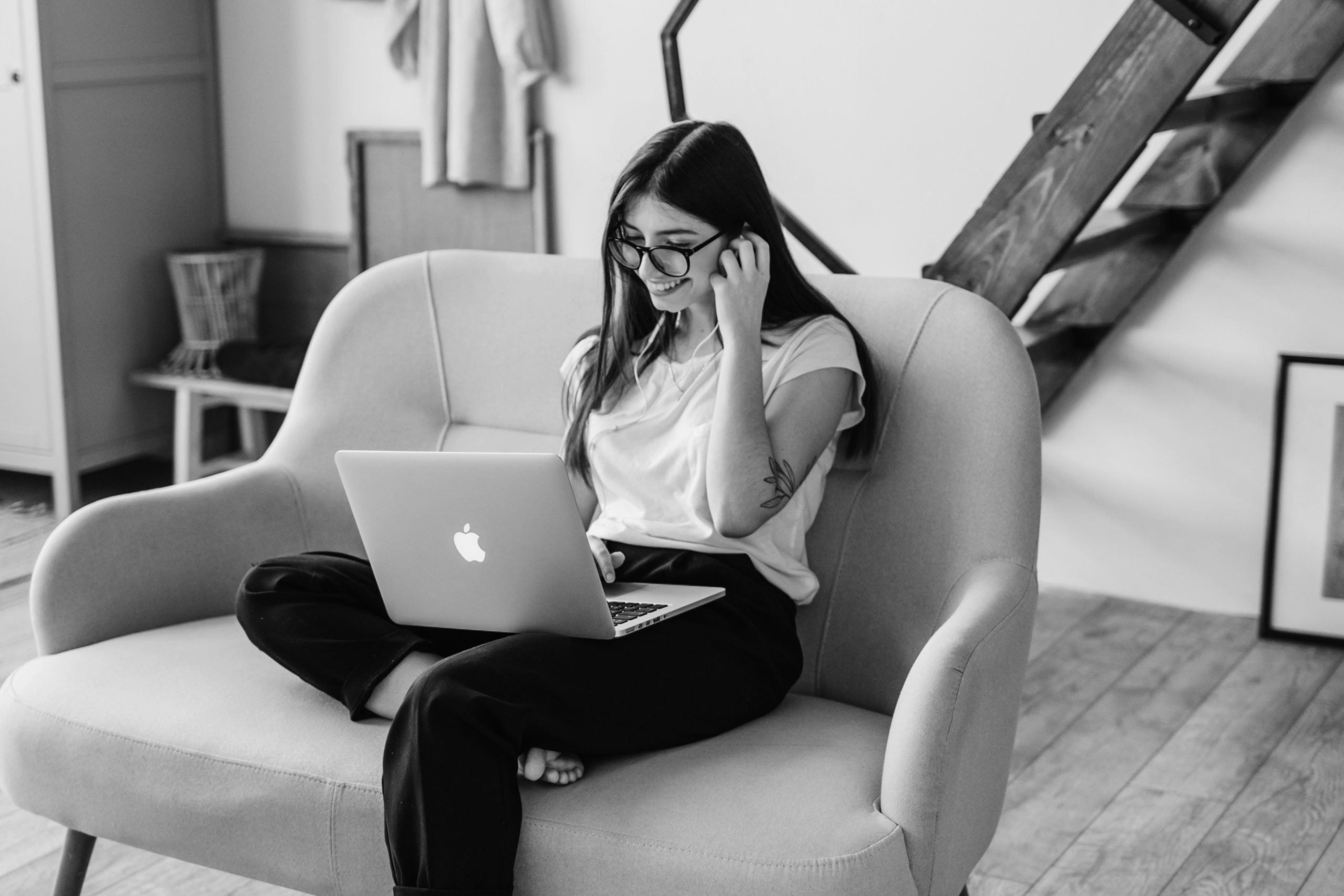 We love what we do. That's why we help all types of teams across every industry become better communicators.
Our professional facilitators provide world-class trainings that effect change in individuals and strengthen the bonds of teams.




INTERESTED IN OUR
ONLINE COMMUNICATIONS TRAINING?
Then let us know how we can help!
Please fill out the form below. One of our representatives will be in touch with you soon.