EMPLOYEE DEVELOPMENT
Develop Their Skills. Grow Your Business.
An Investment In Your Company's Strongest Asset
Employee Development Training that Enhances Professional Skills,
And Strengthens Your Team's Performance.
Creative Thinkers
Agile approaches to solving new types of problems.
Empathic Leaders
Encouragement and support in an uncomfortable new landscape.
Confident Performers
Keep the focus so you can move things forward.
Give Your People The Training They Deserve
To Become The Team You Need
Employee Development Training gives your team the skills so they can be at the top of their game. Help your teams connect, your managers lead, and your company thrive.
Our Employee Development Training
Custom-Designed To Align With Your Goals And Meet Your Needs
FACE-TO-FACE
&
VIRTUAL WORKSHOPS
Tools to boost creativity and teamwork.
Spark Ideas
Nurture Connections
Promote Collaboration
FACE-TO-FACE
&
VIRTUAL TRAINING
Run effective meetings and inspire interaction.
Engage Individuals
Motivate Teams
Establish Safety
FACE-TO-FACE
&
VIRTUAL TRAINING
Engage with your audience and sell your story.
Connect with Clients
Close The Deal
Impress Investors
Running Virtual Meetings?
LEARN HOW TO MAKE THEM MORE ENGAGING AND EFFECTIVE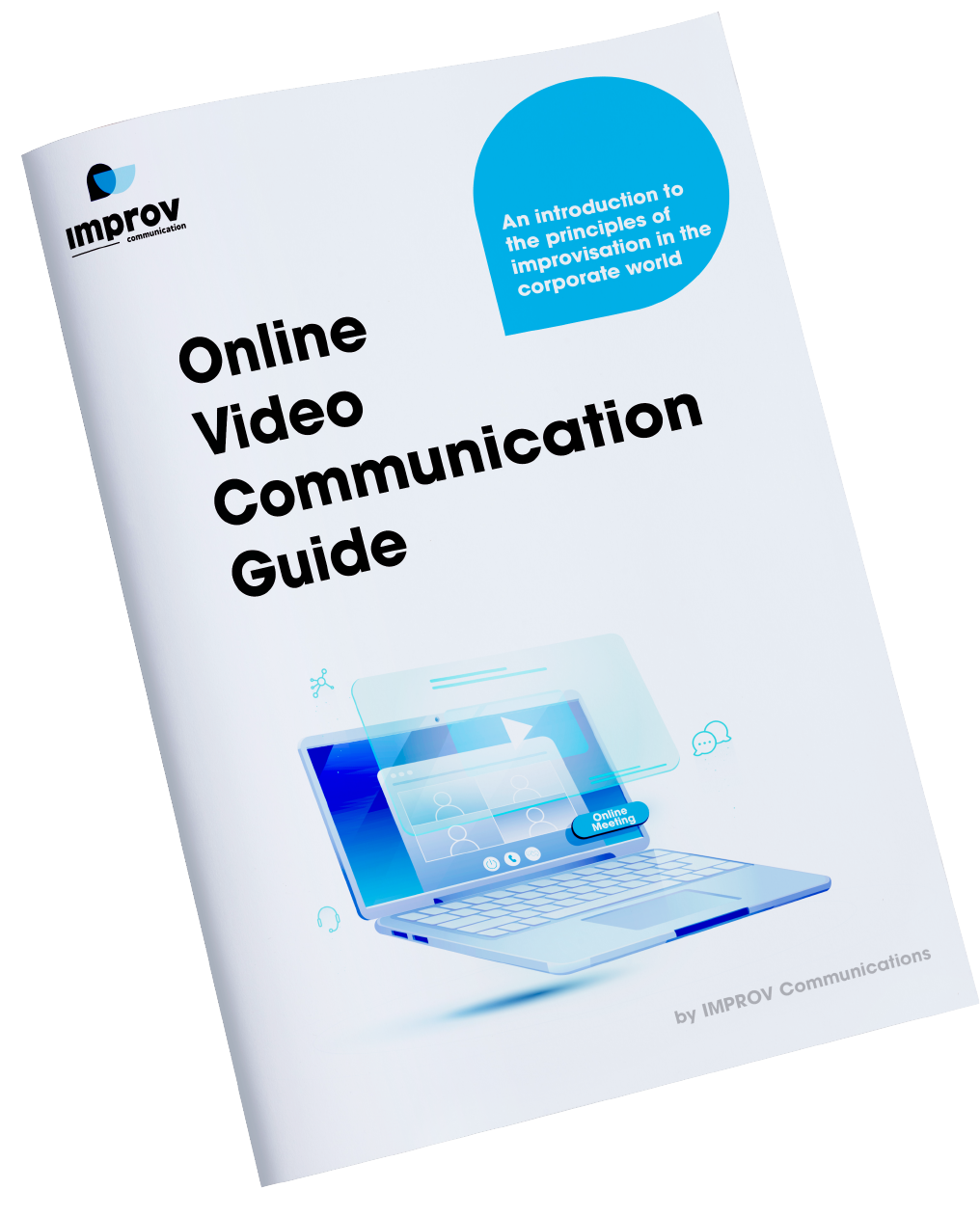 World Wide Possibilities.
And Room to Grow.
Get Online Training For Our Virtual Reality
Inspire the team through fun and engaging exercises.
Energize Teams
Strengthen Relationships 
Boost Engagement
Guidance and feedback to be more effective behind a screen.
Improve Performance
Adjust to Environment
Direct Feedback
Create the foundation for a healthy virtual workflow. 
Assess Team Safety
Address Problem Areas
Measure Direct Impact
Working Remotely?
WE OFFER THE BEST
VIRTUAL TEAMBUILDING WORKSHOPS
ANYWHERE ON THE INTERNET
Experiential Education that is based on Scientific Research
and delivered via Activating Exercises
Our training works because we establish the 4 things needed to learn from an experience:
We start with easy warmups to release anxiety and calm nerves.
This gets everyone on the same page right from the start and creates a safe space where people can explore.
We use group exercises and lead with examples to engage participants.
This encourages them by showing them that they are not alone, and lets them see what everybody else is doing.
We activate the entire group together, without singling people out.
This creates an environment of support from peers and connects teams together through shared experience.
We debrief after every exercise, guiding the team towards conversation.
This gives participants a chance to reflect on their experience, and learn through an evaluation of their diverse takeaways.
We believe that the most effective way to approach learning is to get people on their feet to experiment together.
INTERESTED IN OUR
EMPLOYEE DEVELOPMENT TRAINING?
Then let us know how we can help!
Please fill out the form below. One of our representatives will be in touch with you soon.