Stage presence
Having stage presence is important, knowing how to engage your audience will leave your presentations much more powerful
Body language
Focusing on bodylanguage in the training you will feel much more comfortable next time you deliver a presentation
Tone of voice
It's not what you say, it's how you say it. Our research-based techniques will give you a new perspective on your voicework 
Together we spent more time on a stage than one person do in bed
Last year
As a business professional, you know the importance of having a solid team to build a stronger client base. It's necessary for each team member to feel needed in their role as part of a working group. However, some members might feel out of place when it's their turn to deliver a presentation in front of their associates and clients. They may become shy, anxious, or fearful of speaking in front of a crowded room. It's so essential for each part of your group to have confidence when presenting a new idea, concept, or process, so they can deliver an influential message with ease.
What if each team member could learn to overcome the fear of presenting in front of clients?
What if each team member could apply learned techniques to unexpected moments that might happen?
What if each team member could discover how to engage an audience and captivate them with a message that sticks?
In these training sessions your employees will learn
Use improvisational thinking and techniques for public speaking
Engage their audience and speak with confidence
Speaking with a committed tone of voice
Take creative risks without fear
Communicate quickly and build on ideas with associates in front of clients
Deliver presentations with structure
The improtance of bodylanguage
Have fun and add some humor to speeches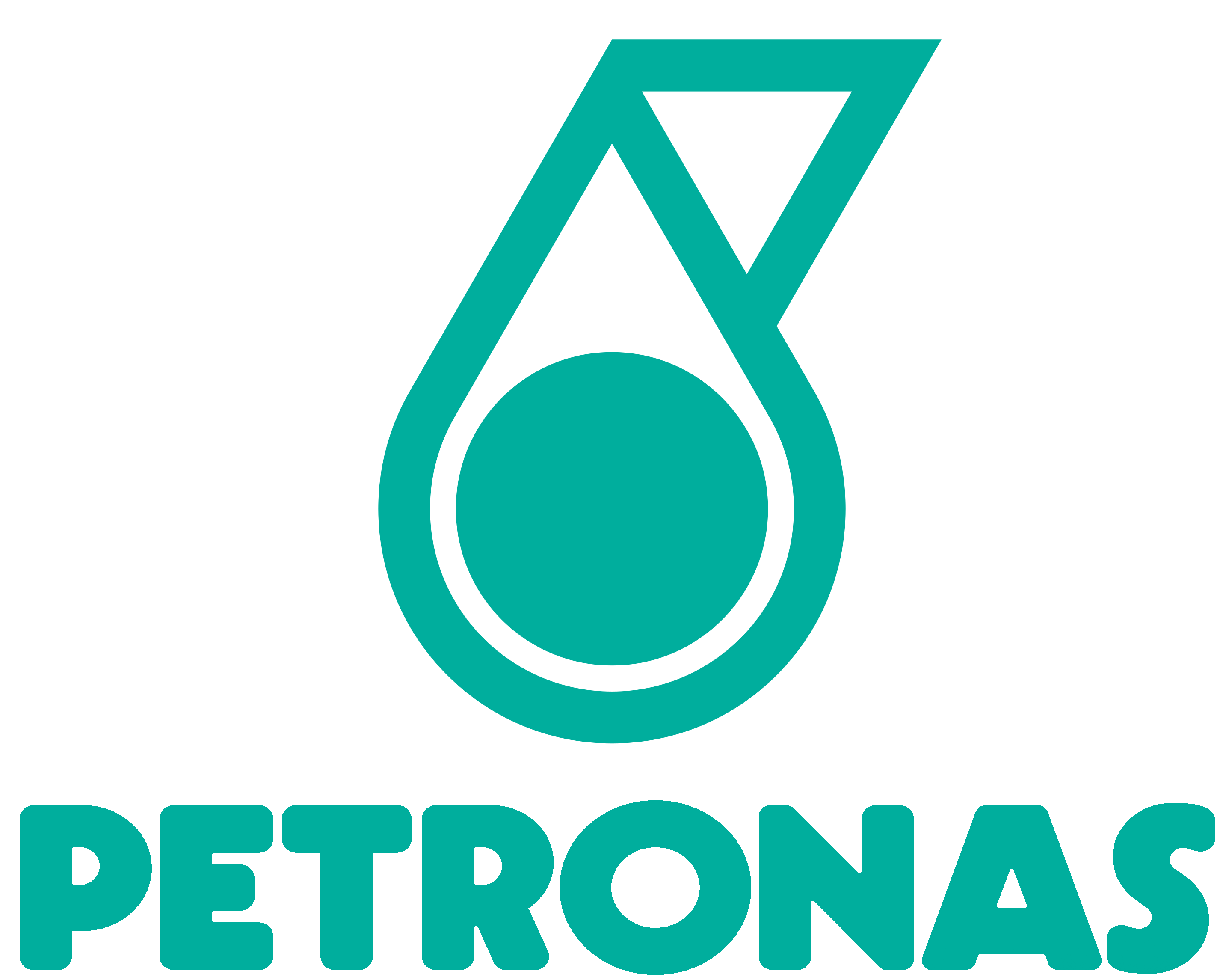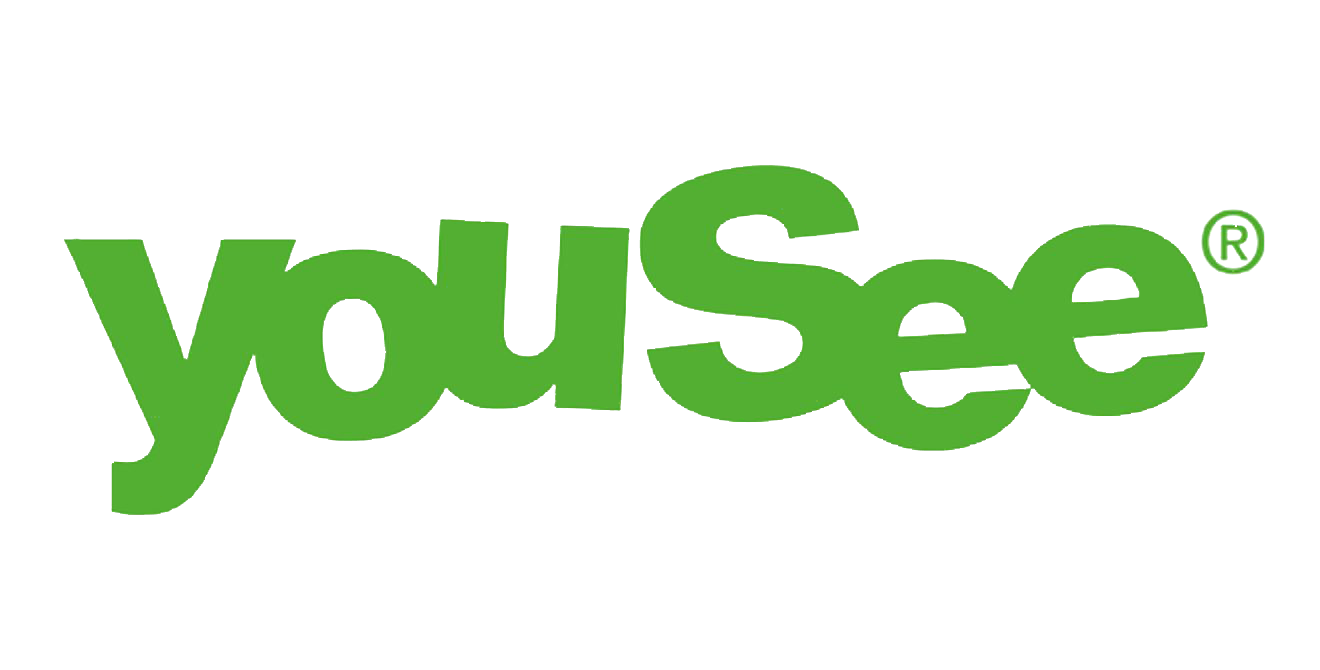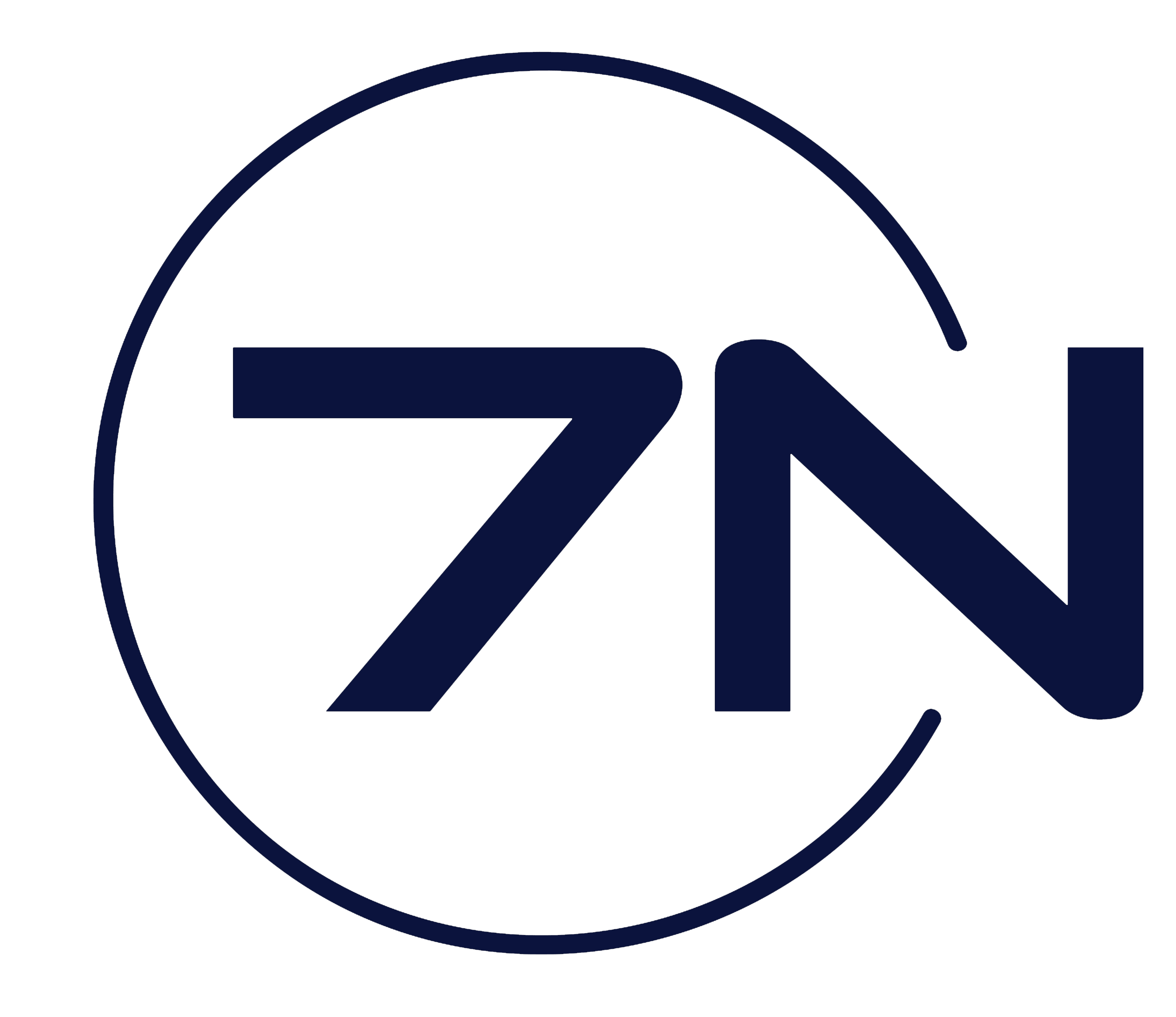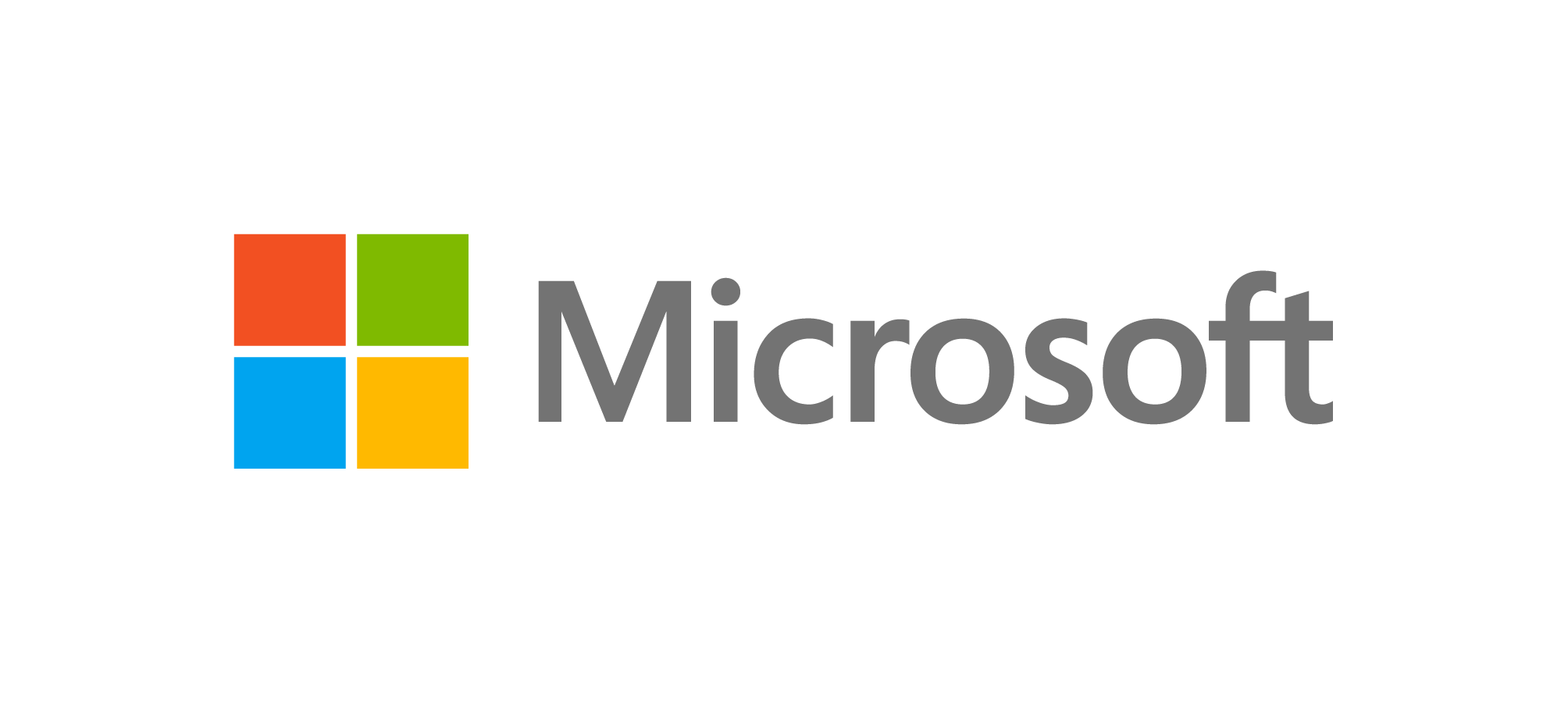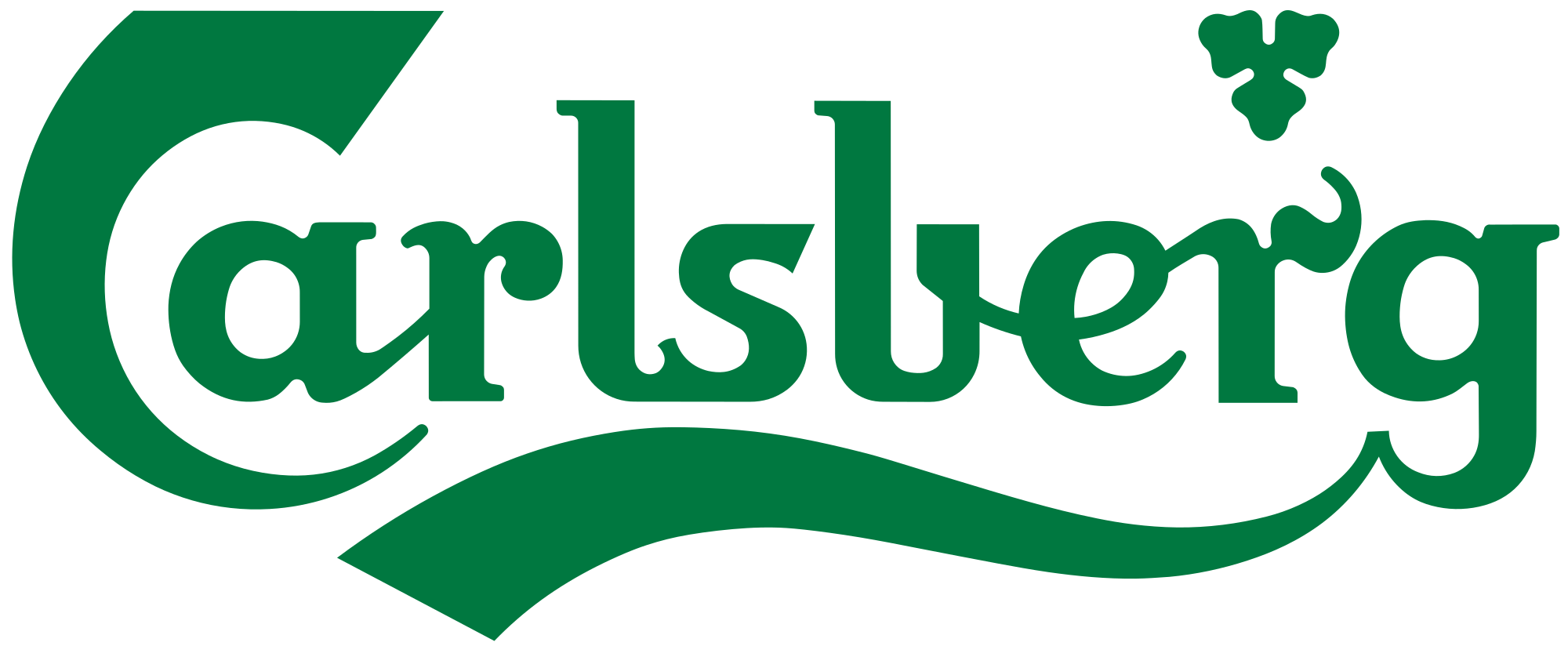 WHY USE IMPROV
In your business?
There are plenty of misperceptions about improv training for team building… 
It's nothing more than being funny or silly.
It's too far outside the box.
It will take teams out of their comfortzone and put on a stage or singled out.
It has no real benefits and doesn't produce results.
But the truth is, improv teambuilding techniques are the best and safest way to strengthen group dynamics and empower individuals – helping them achieve personal and group goals.
It's time to contact us now
IMPROV Communication offers unique improvisation-based training to drive positive innovation and behavioral changes in teams. We are the #1 improv  company in Denmark and one of the top five in Europe – having worked with over 100+ businesses, including Fortune 500 companies.
We believe the positive effects improv training has on teams psychologically such as team spirit, collaboration, creativity and co-creation is immeasurable – making it the most effective way to grow a strong, supportive team and environment.
FREDERIKSHOLMS KANAL 2, 1220 KBH K
KRONPRINSESSEGADE 54 4TH, 1306 Kbh K
Løngangsstræde 37B, 1220 Kbh K
+45 2217 3469
kontakt@improv.eu