We're an international communications training company with an improvisational twist.
We bring out the best in people and teams so they can perform with confidence and do their best work.
We
Connect People
To People
We design and teach playful exercises based on serious research to help people learn and communicate through laughter.
MISSION
To work with companies to cultivate environments where their workforce is connected, collaborative, and psychologically safe.
VALUES
Play – Listen – Accept – Build
Support – Trust – Fail
Commit – Laugh
VISION
To help people and organizations achieve success through laughter and learning.
It All Began
like so many other European companies… in the classrooms and stages of the Chicago Improv Scene in the late 2000's. We trained our improv skills in the same Chicago theaters that sparked the growth of improvisation worldwide.
We Fell In Love 
with the philosophies and ideals of improv. So we brought them to Europe and built up our own thriving improv communities, independently established Training Companies in Finland and Denmark, and opened an Award-Winning Theater in Copenhagen.
We Spent Our Days
perfecting our craft and making a name for ourselves. We have facilitated thousands of hours of workshops, trained tens of thousands of people across Europe, and helped hundreds of companies connect across the globe.
We Established
IMPROV Communication in Copenhagen as the official Corporate Training arm of the ICC Theater. In 2019, in a move to connect with the best talent that Europe has to offer, we began collaborating with international partners in Spain, Poland, and Finland.
We Acquired 
our first partner company in 2020 and established our second location in Tampere, Finland. This expanded partnership has allowed us to combine our strengths, expand our reach, and connect with even more people and businesses throughout Europe.
We Operate
internationally, with the majority of our clients based in the Nordics. Our headquarters are located in Copenhagen, with affiliates based in Finland, Poland, and Spain, and a network of Professional Improv Facilitators stationed across the continent.
We Are Bringing
the IMPROV Experience to more people, teams, and organizations. Denmark and Finland are just the beginning. We are excited to strengthen our workforce through additional affiliates in the Nordics by 2022, and expect to increase our presence in mainland Europe by 2024.
We Are Committed
to finding the best people in Europe who can create the best experience for our clients. We are building a diverse team of people from all backgrounds, training new facilitators in our methods, and creating new services to meet our clients' needs.
We Are Embracing
the unknown. We look forward to the opportunity to initiate new ideas, and we're eager to be inspired by others.
After all… We're improvisers.
Years Combined Experience
Top Professionals. Top Improvisers.
And Top Improv Professionals.
Stefan Pagels Andersen
Co-Founder / CEO
One of Europes top improv facilitators, member of The European Improvisers Project, Co-Founder of ICC Theatre and head of training at IMPROV Communication
Øyvind Fossum
Lead Trainer, Innovation Specialist
Øyvind holds a MSc in Innovation Management and a MSc in Structural Engineering, he's worked more than 8 years at a world leading consultancy within the Construction industry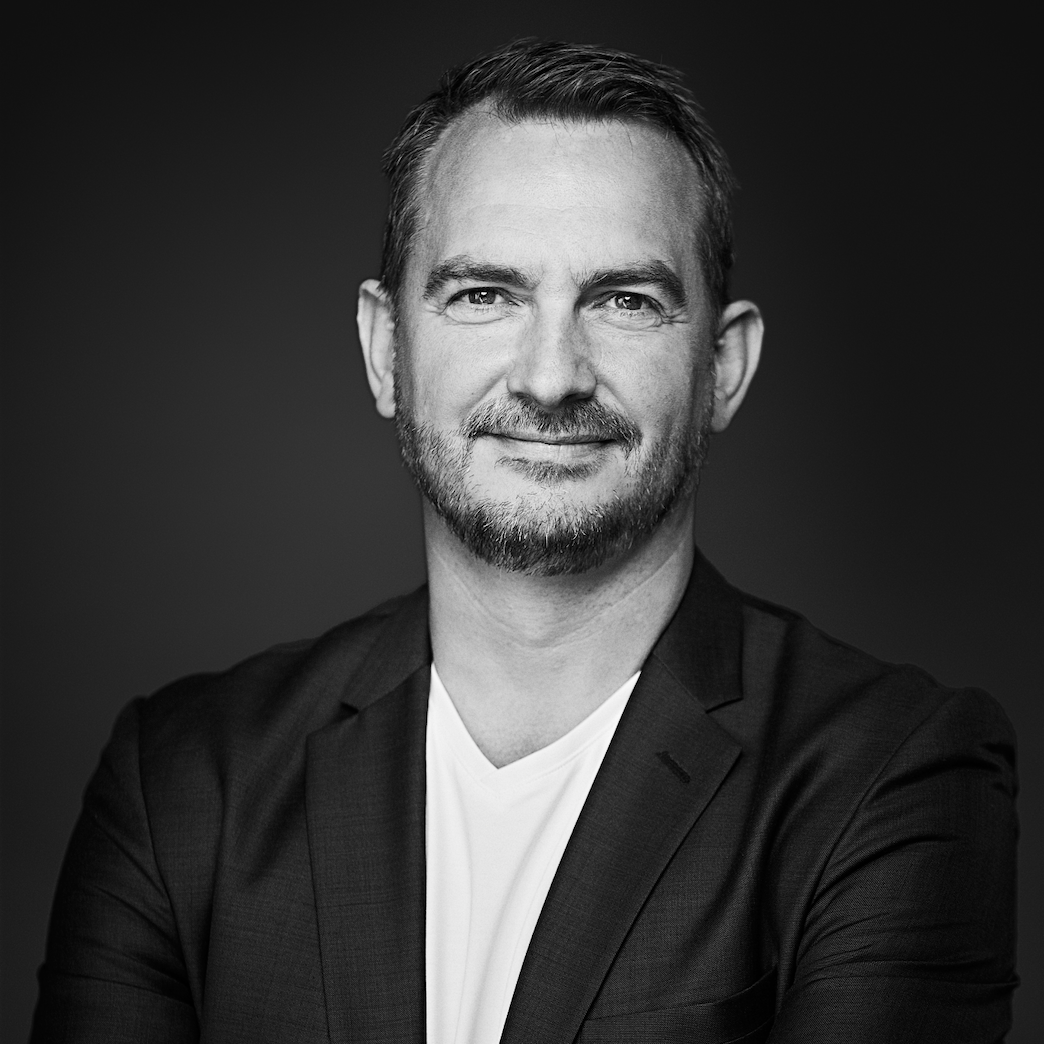 Christian Dam
Partner Denmark and Advisory Board Member
Christian has a lot of experience with international sales and B2B trading. And brings insights into sales training and consulting through IMPROV Communication
Fotini Moustakli
Executive Assistant, Event Manager
Fotini is structured and with a drive few people posess. She brings structure and overview into running IMPROV Communication as an organisation.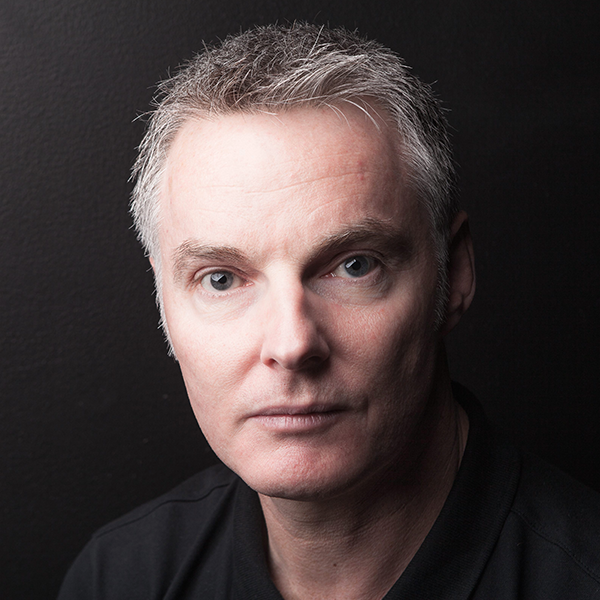 Gordon Torbet
IMPROV Trainer
Gordon brings to IMPROV Communication several decades experience working in a range of creative industries. He has great insight into how we connect most effectively in both personal and business environments.
Marius Lathey
IMPROV Trainer
One of Denmarks most experienced teachers within IMPROV training, Marius has worked for many years in B2B sales. 
Hans Åkersten
Partner Sweden
Hans has several years of experience in coaching and sales. In addition to act, he holds a 5-year education in Psychosynthesis and a professional coaching training through ICF.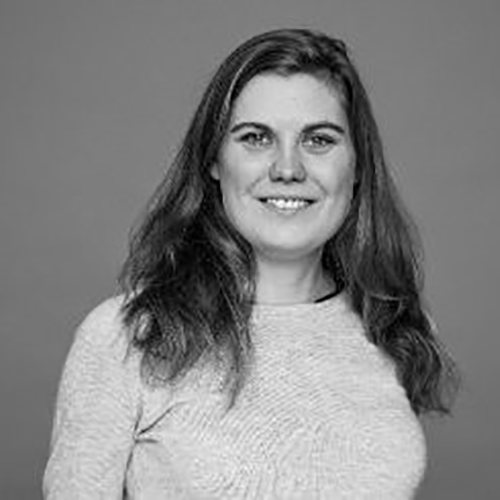 Mia Fugl
IMPROV Trainer
One of Denmarks top IMPROV trainers and performers. Mia is warm-hearted and brings joy into any training session. CBS graduate and business career in a FinTech Start-up.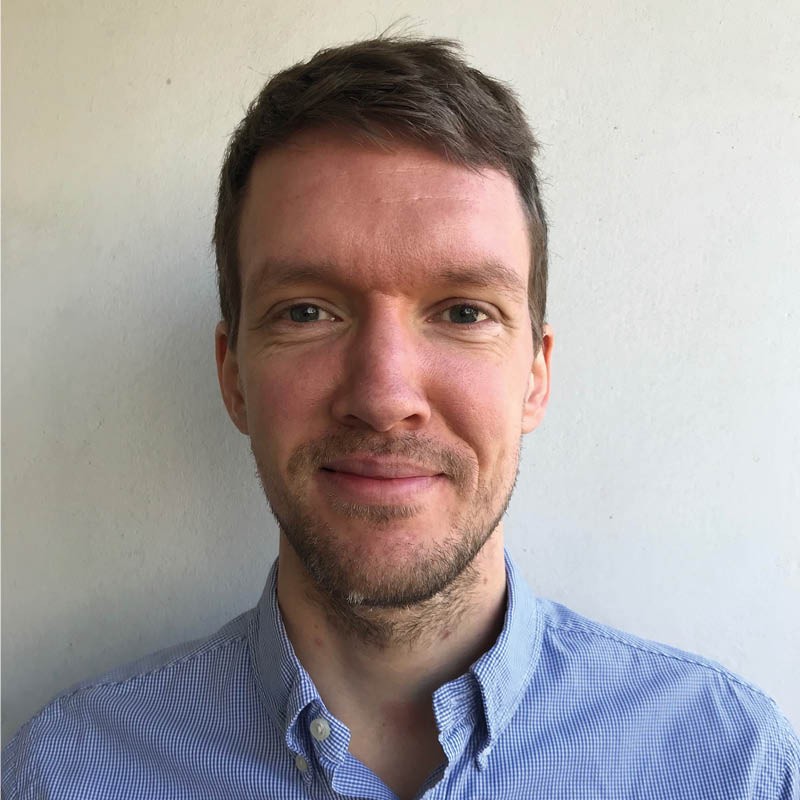 Thomas Søby Andersen
IMPROV Trainer
Thomas bring years of experience as a consultant combined with five years of teaching improv to hundreds of students to IMPROV Communication.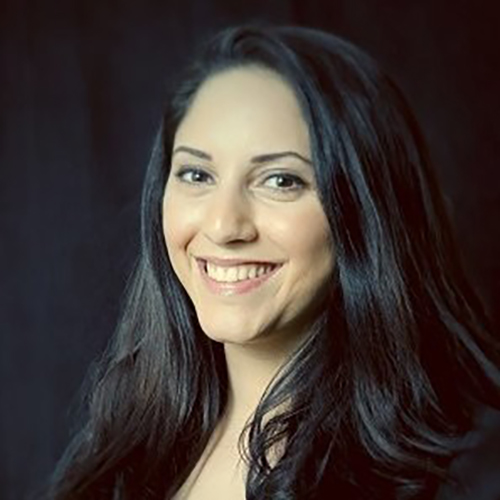 Sara Rahmeh
IMPROV Trainer
Sarah is a Sales Executive in the Hotel industry and is a consultant at IMPROV Communication – She brings her background in international Hospitality Sales into her training.
Providing Invaluable Insights Into The Challenges Our Clients May Face
Anja Bourup
Chairwoman, Advisory Board
Working with sales, and development of people her entire life Anja brings an amazing knowledge into IMPROV Communication. Anja is Head of Training in Canon Europe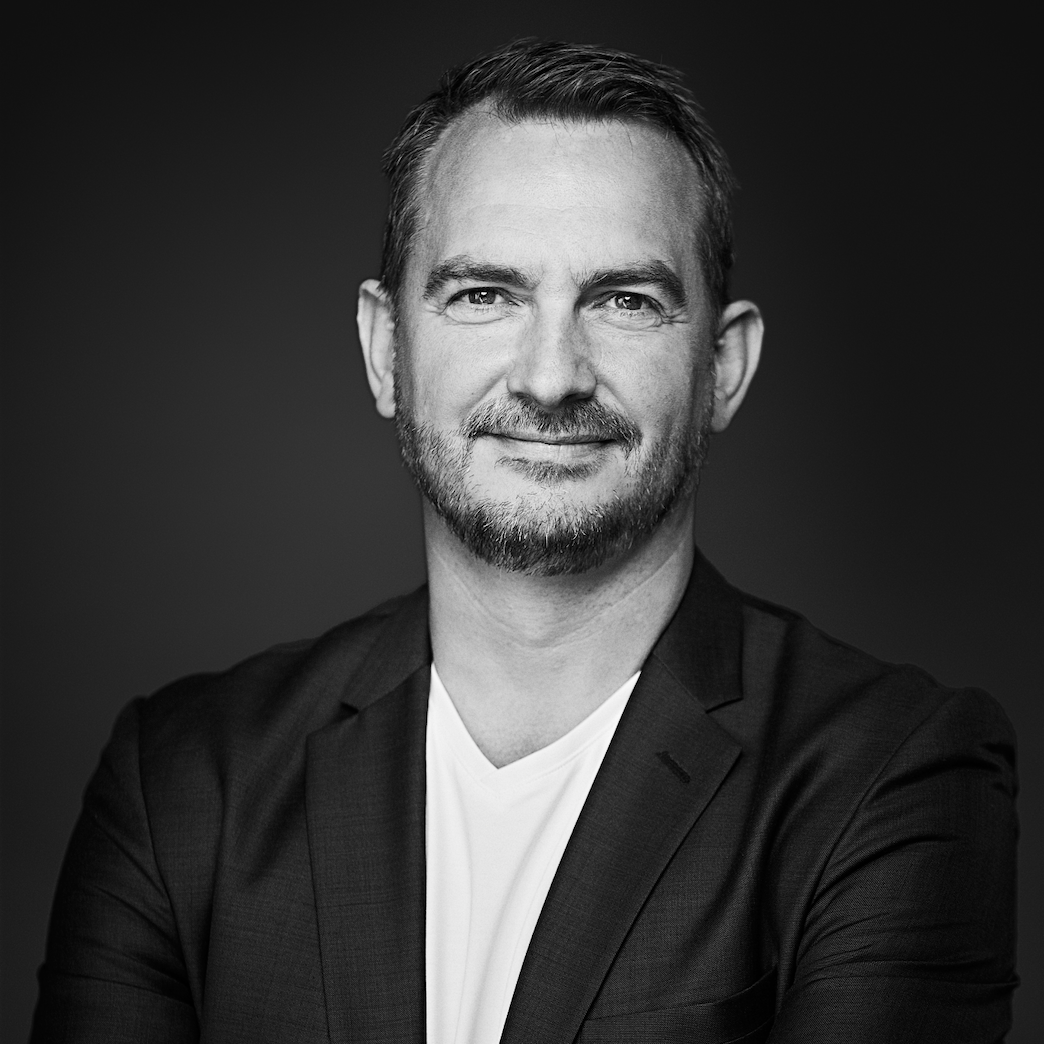 Christian Dam
Partner Denmark and Advisory Board Member
Christian has a lot of experience with international sales and B2B trading. And brings insights into sales training and consulting through IMPROV Communication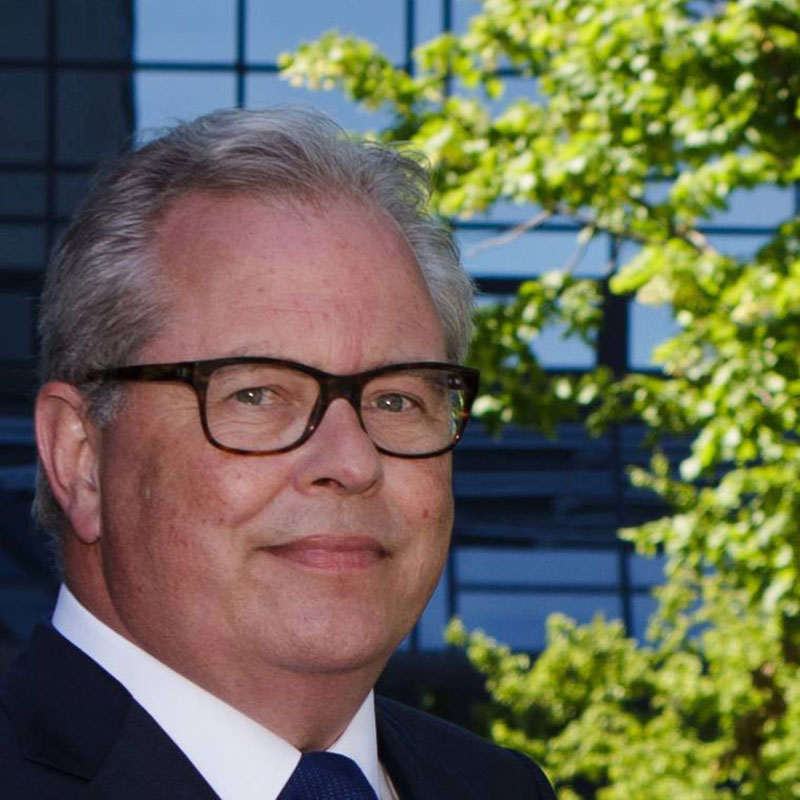 Jørgen Lund Lavesen
Chairman, Advisory Board
Advising IMPROV Communication on strategic decisions, 30+ years experience in the financial sector and board work. Jørgen is also an admirer of culture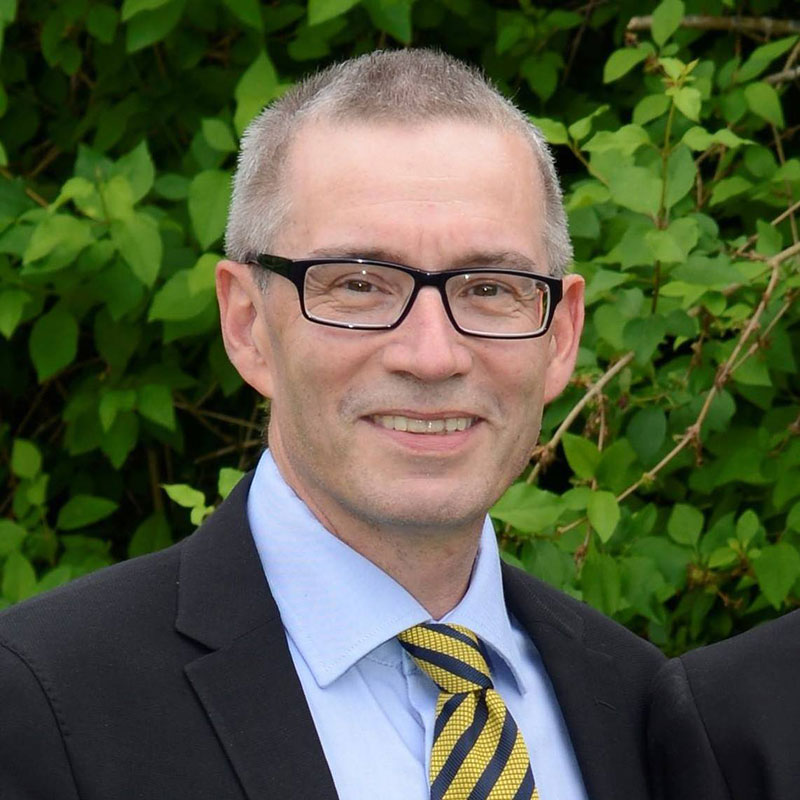 John Wiberg
Advisory Board Member
30+ years experience in the IT-sector, John brings IMPROV Communication insights into what challenges in digital corporations IMPROV Communication can assist with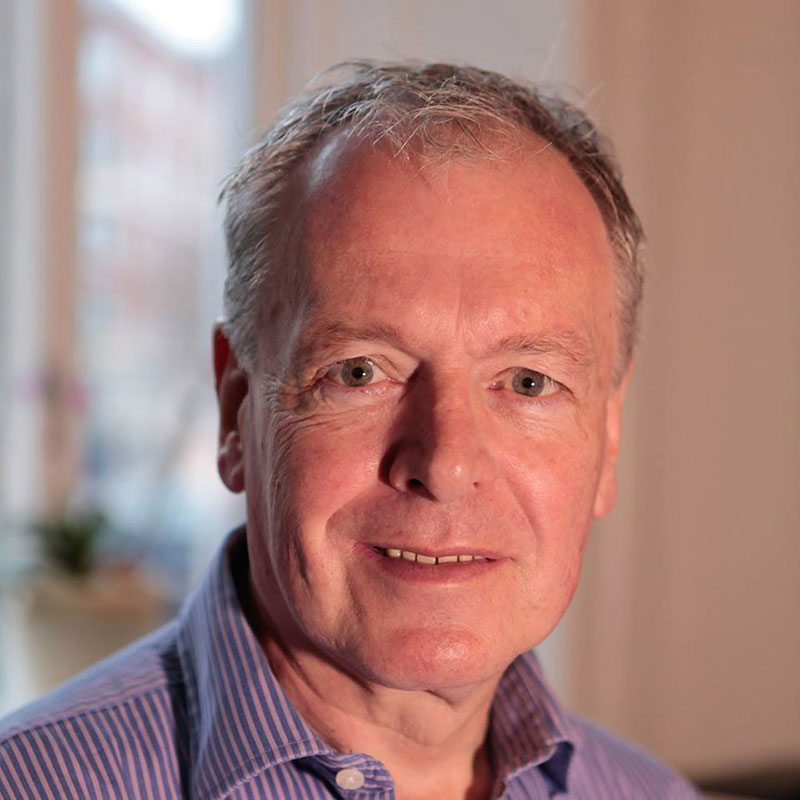 Gareth Garvey
IMPROV Trainer & Advisory Board Member
Gareth met IMPROV Communication through his work as CEO for British Chamber of Commerce and has taken the IMPROV education at ICC. He now teaches and performs with IMPROV.
We Built
Our Company
with the
Tools of IMPROV
We've Grown
Our Company
with the
Principles of IMPROV
We Operate
Our Company
on the
Values of IMPROV
Now let us show you what IMPROV can do for you.
Fill out the form below for a free 30-minute consultation.