We all work from home
Get usefull tools to handle the important meetings online while we're unable to meet in person
Body language
How your body language affects your appearance through the screen, how to look professional and convincing 
Get to know your tech
Technical insights into facilitating meetings online with larger groups – We are familiar with your video conference software
The skills we teach for the stage can be trained to make a difference
Through the screen
The Covid-19 situation has forced millions of people to quickly adapt to a new situation. We're World champions in adapting and we have developed an online course to equip your team with the necessary skills to come off as a professional through the screen. It's important to train your staff in online communication, it will both save you money and make your team more efficient and collaborative – which is so important in these times we're in.
What if each team member could learn to overcome the fear of presenting in front of clients?
What if each team member could apply learned techniques to unexpected moments that might happen?
What if each team member could discover how to engage an audience and captivate them with a message that sticks?
In these training sessions your employees will learn
Set-up and features using your platform to your advantage
How presentations work offline vs online
How to connect with people through a screen
Why you must keep information short
How to be comfortable communicating through a screen
Keeping your receiver engaged
The improtance of bodylanguage and tone of voice
Tools to help you deliver your message better online
It's time to contact us now
IMPROV Communication offers unique improvisation-based training to drive positive innovation and behavioral changes in teams. We are the #1 improv  company in Denmark and one of the top five in Europe – having worked with over 100+ businesses, including Fortune 500 companies.
We believe the positive effects improv training has on teams psychologically such as team spirit, collaboration, creativity and co-creation is immeasurable – making it the most effective way to grow a strong, supportive team and environment.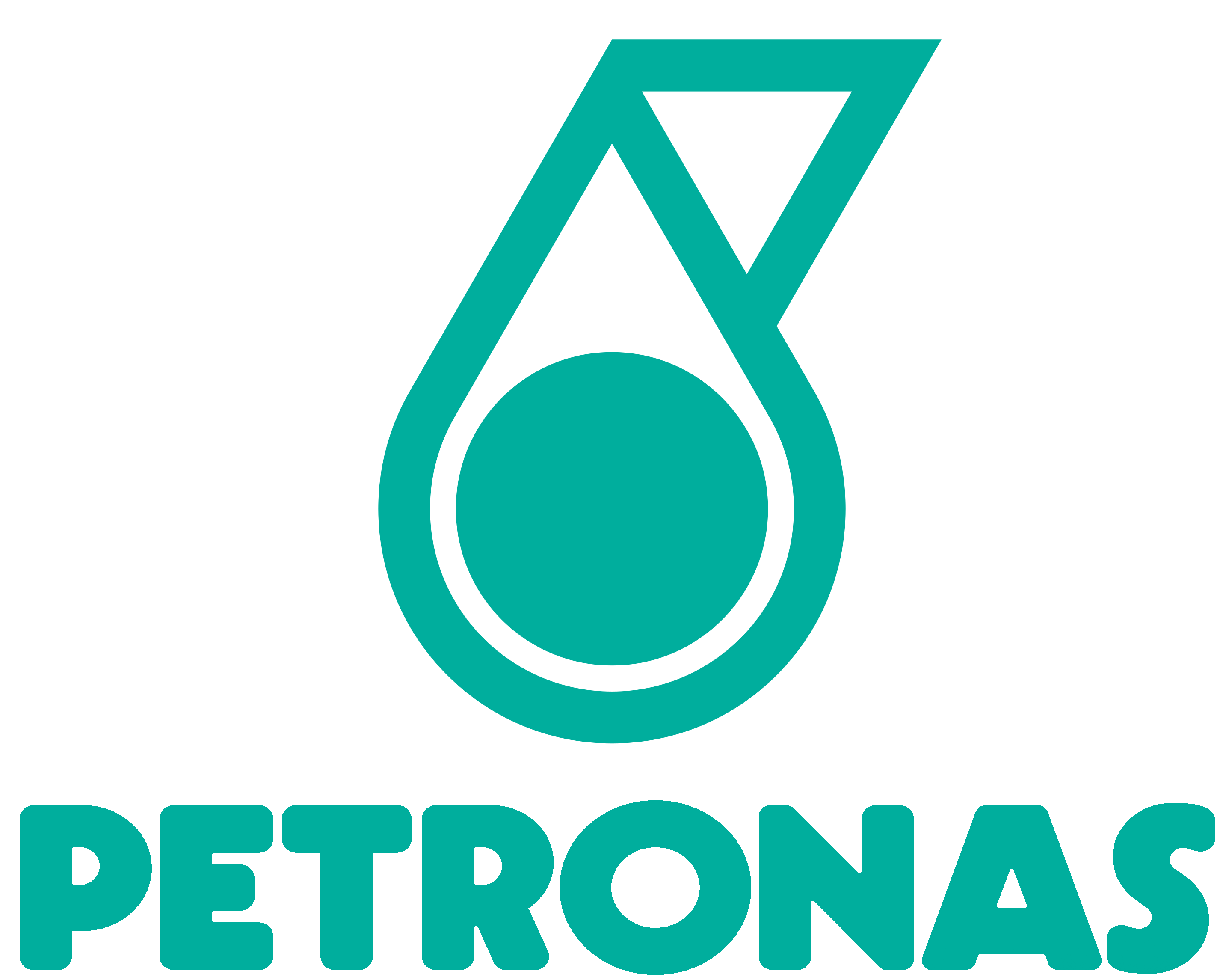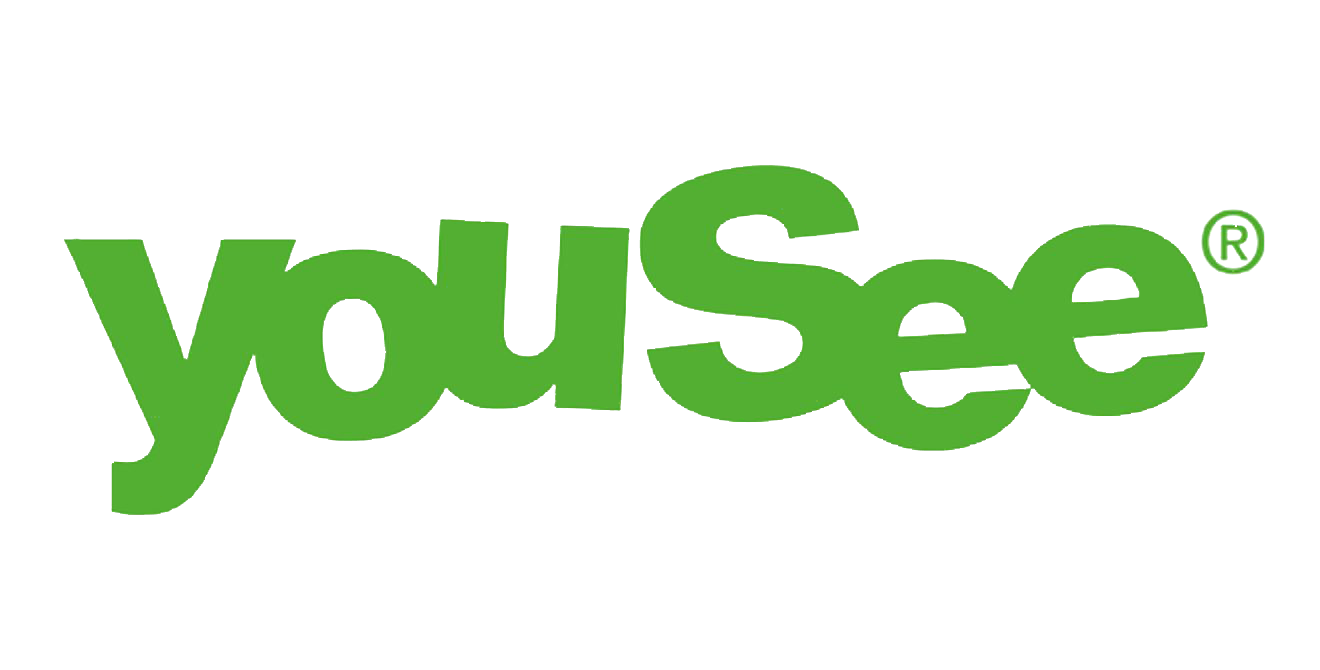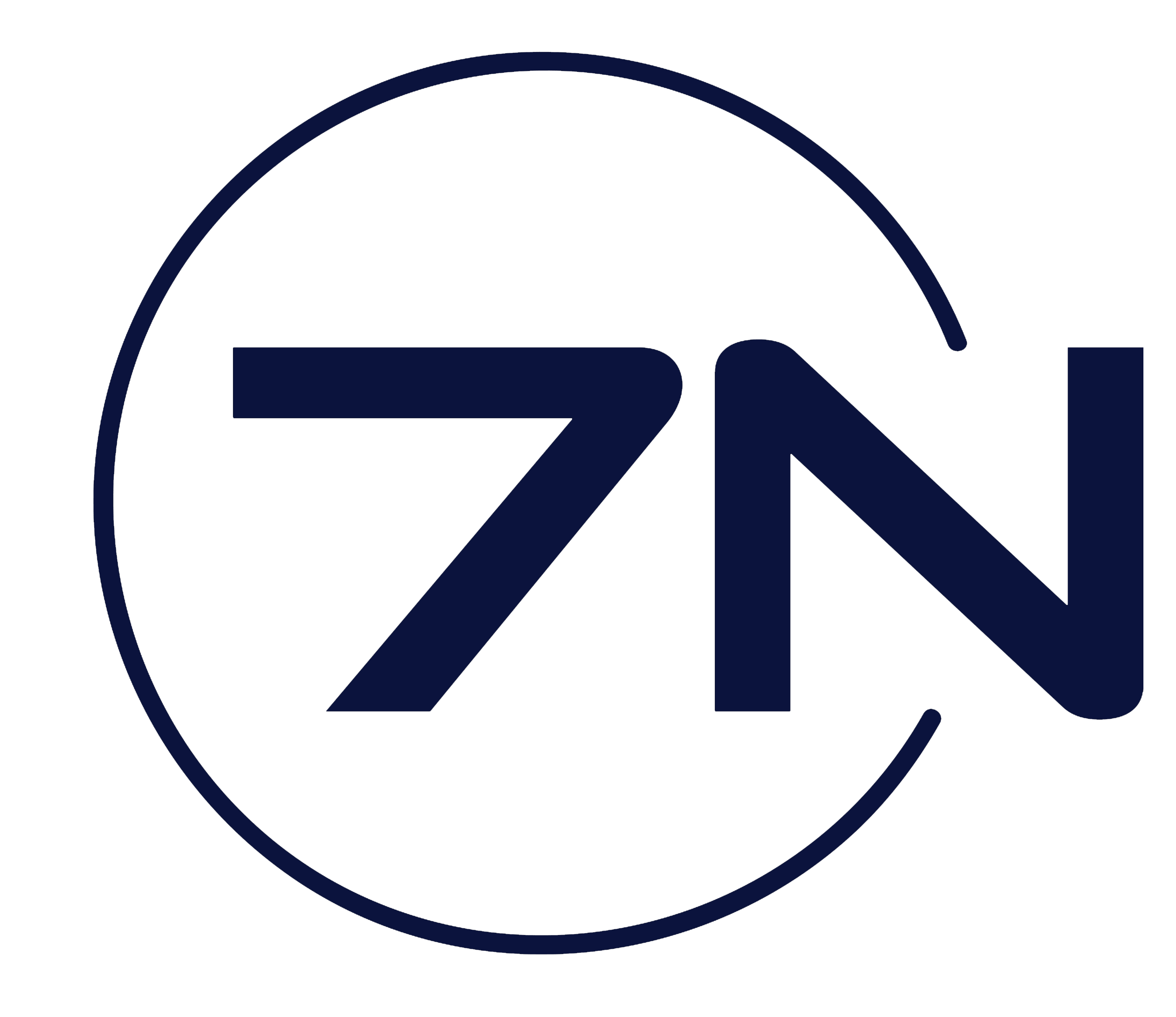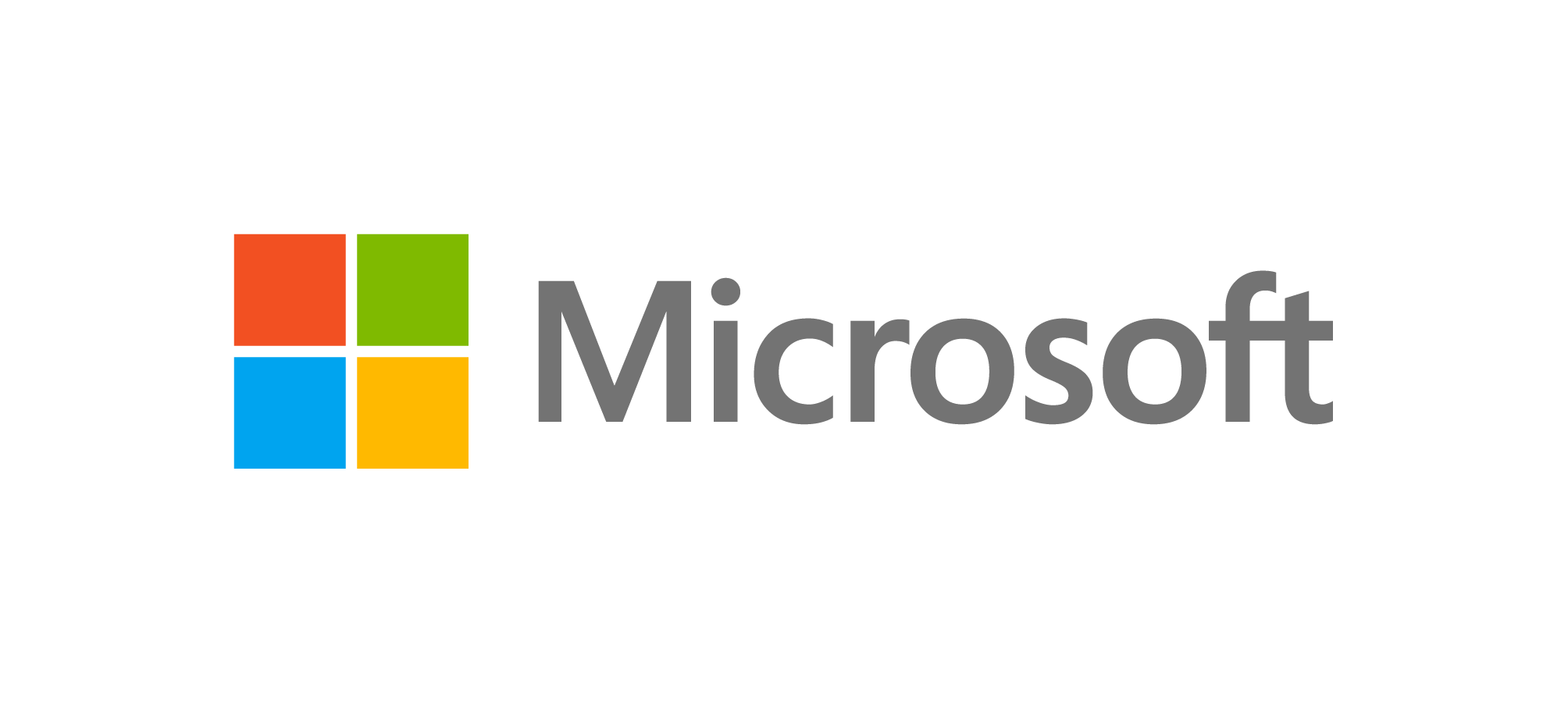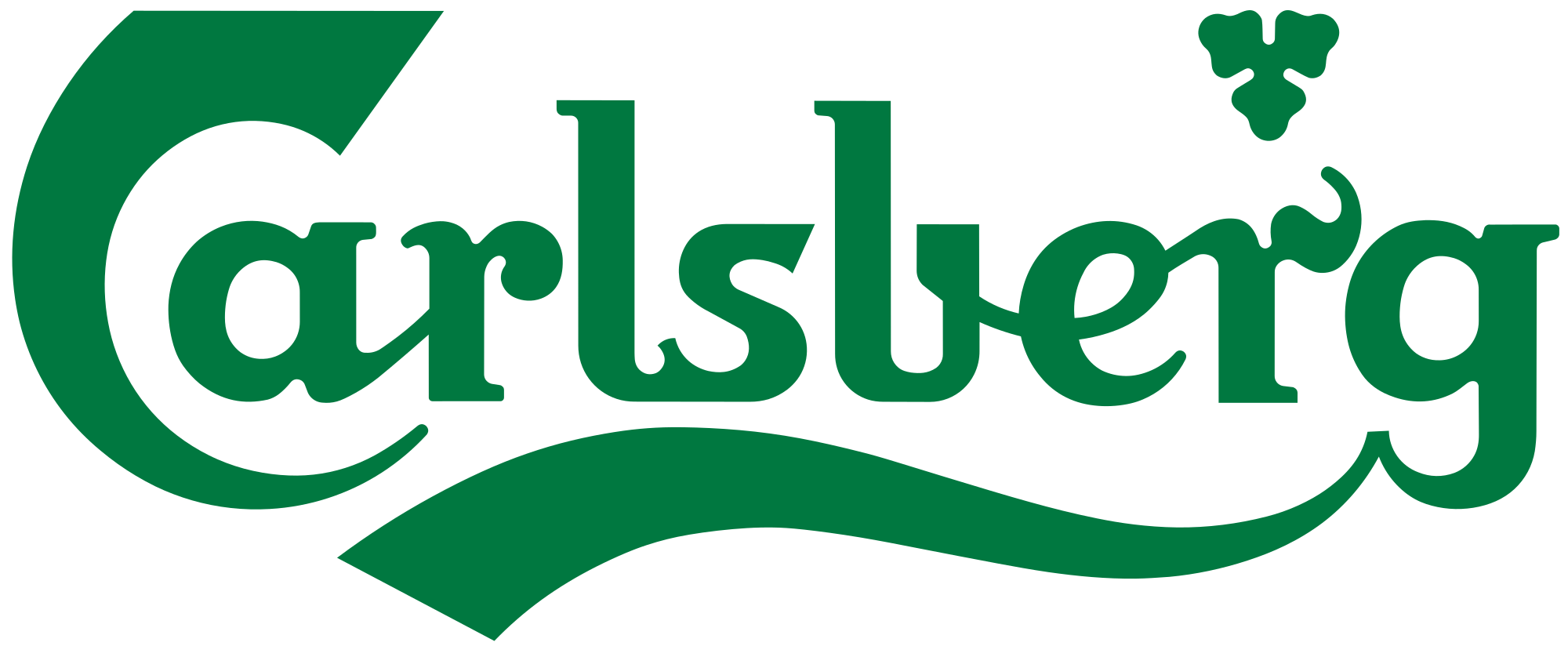 WHY USE IMPROV
In your business?
There are plenty of misperceptions about improv training for team building… 
It's nothing more than being funny or silly.
It's too far outside the box.
It will take teams out of their comfortzone and put on a stage or singled out.
It has no real benefits and doesn't produce results.
But the truth is, improv teambuilding techniques are the best and safest way to strengthen group dynamics and empower individuals – helping them achieve personal and group goals.
FREDERIKSHOLMS KANAL 2, 1220 KBH K
KRONPRINSESSEGADE 54 4TH, 1306 Kbh K
Løngangsstræde 37B, 1220 Kbh K
+45 2217 3469
kontakt@improv.eu