The internet is full of usefull
articles and resources
IMPROV in FINANS.dk
FINANS wrote about our training with fortune500 company Petronas
Norwegian Airline in flight magazine
Wrote an article about the work of IMPROV Communication and training businesses
Danish Business Authority
Wrote about IMPROV Communication and how we decided to adapt to the Covid-19 crisis.
CONTACT US TO SEE HOW WE CAN HELP YOU!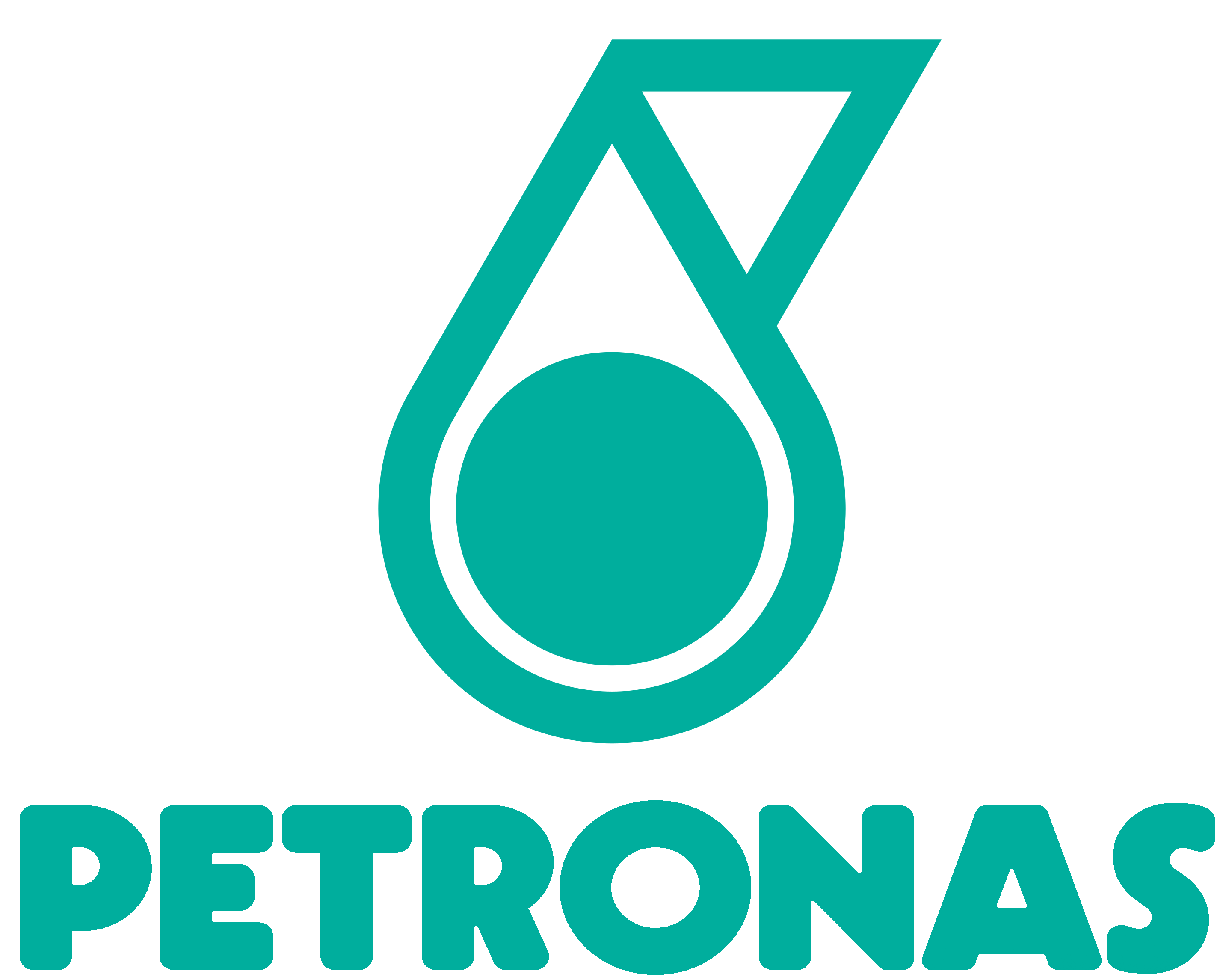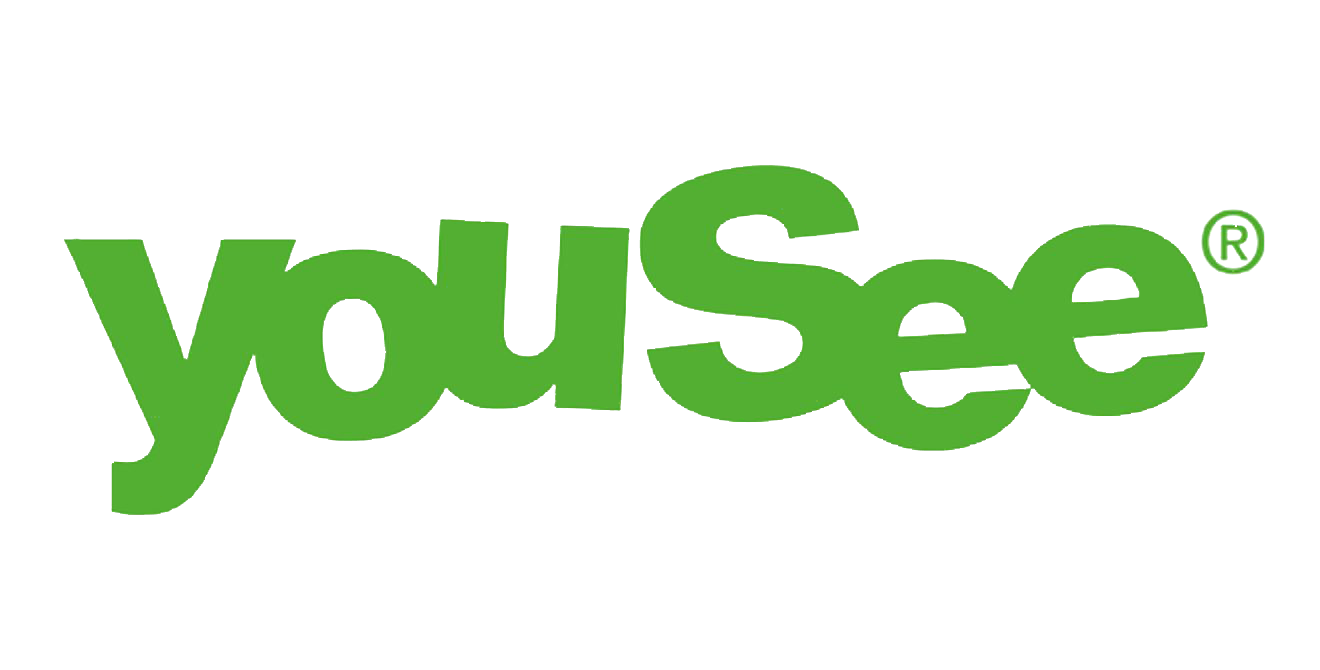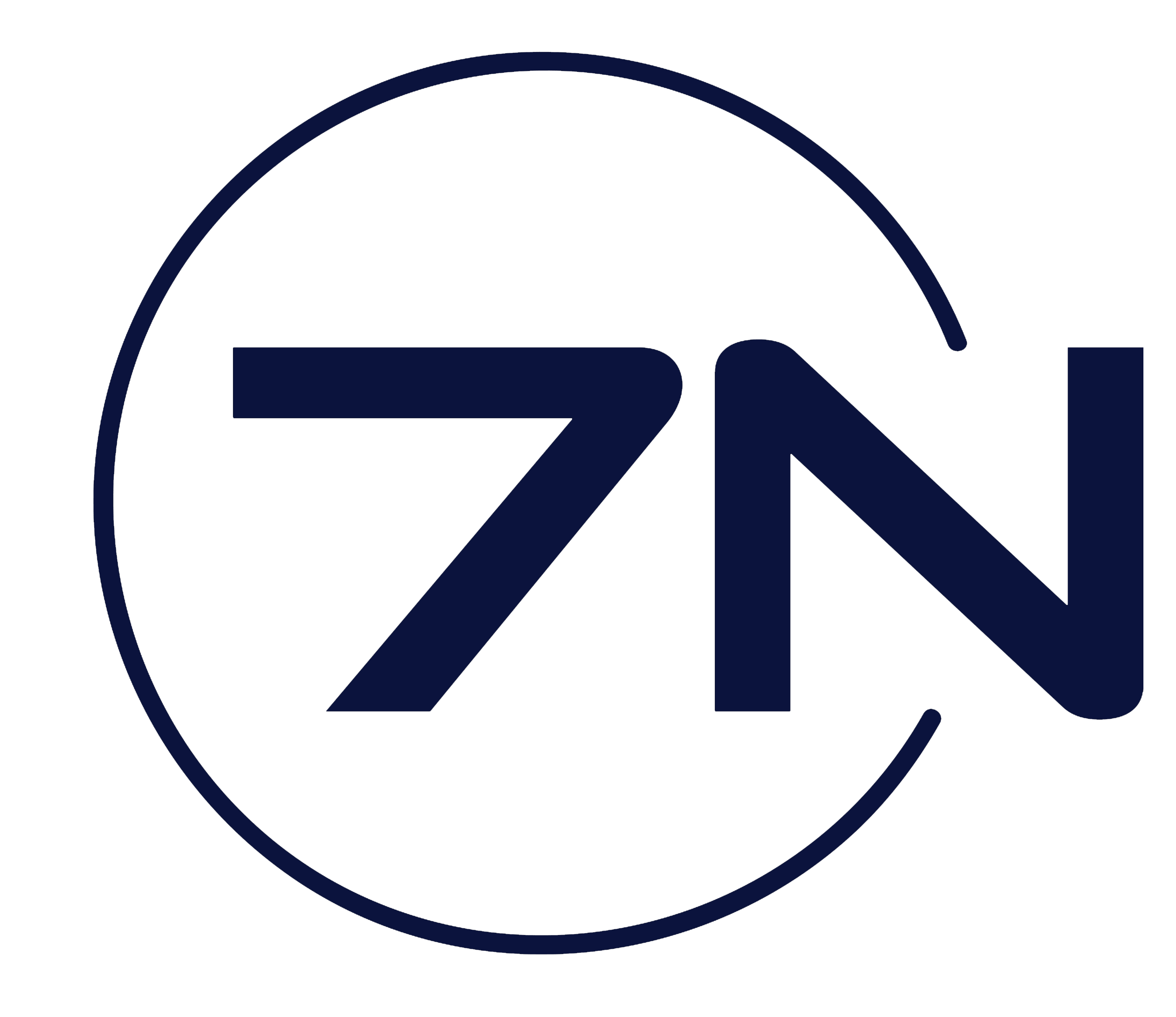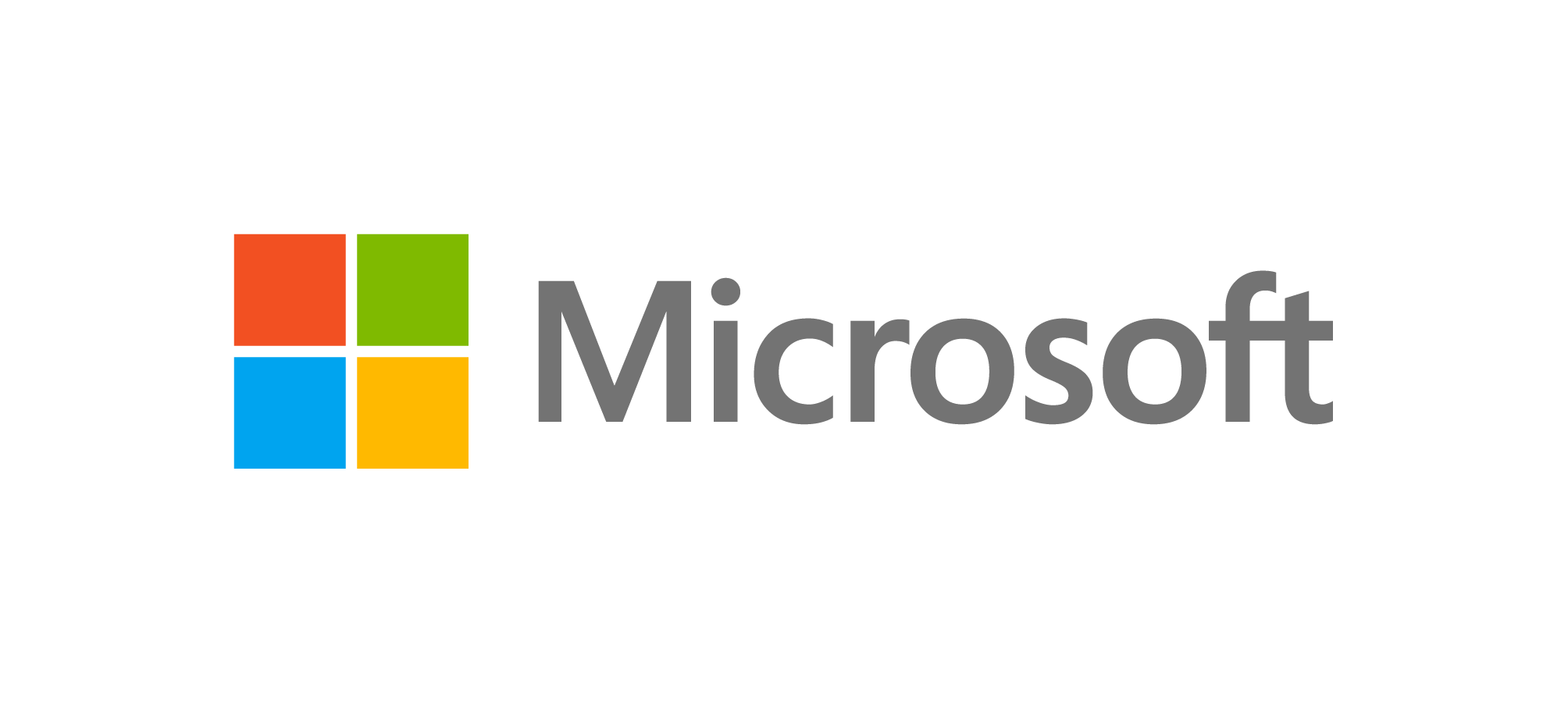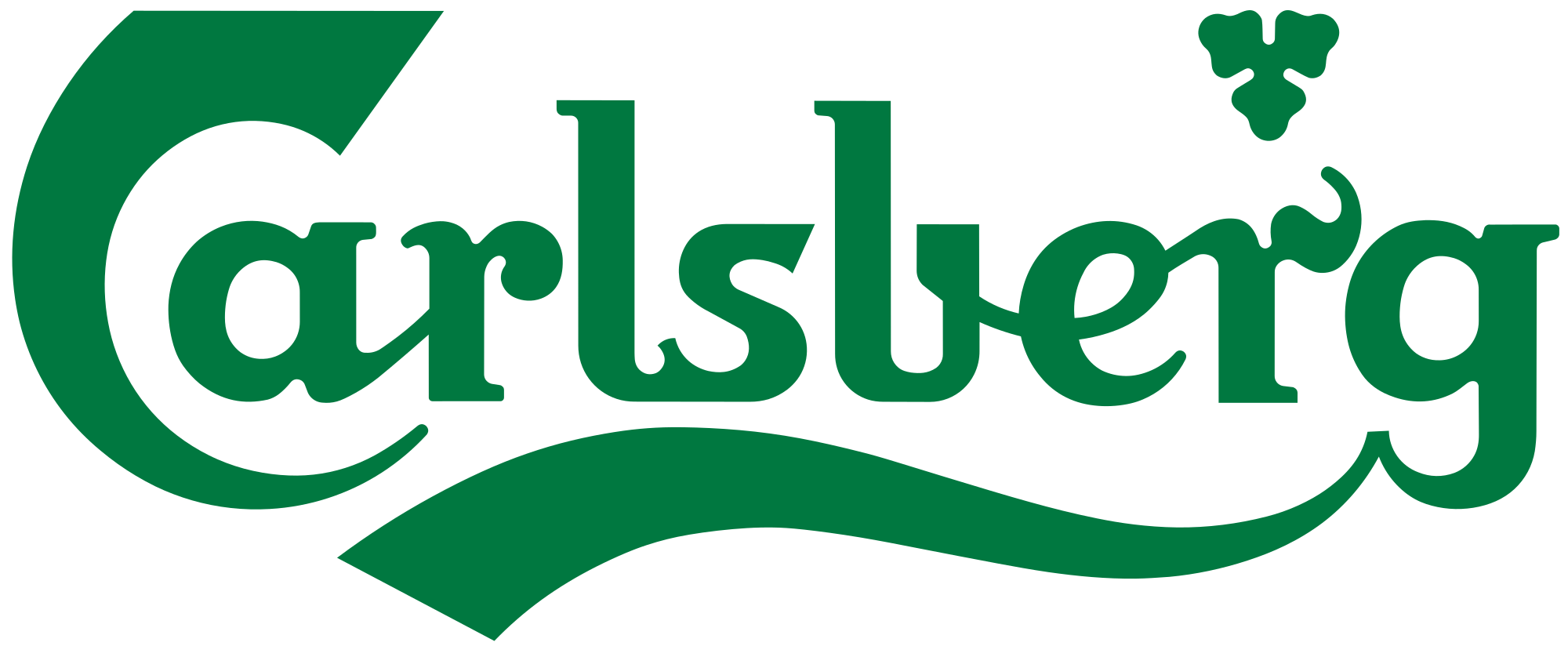 It's time to contact us now
IMPROV Communication offers unique improvisation-based training to drive positive innovation and behavioral changes in teams. We are the #1 improv  company in Denmark and one of the top five in Europe – having worked with over 100+ businesses, including Fortune 500 companies.
We believe the positive effects improv training has on teams psychologically such as team spirit, collaboration, creativity and co-creation is immeasurable – making it the most effective way to grow a strong, supportive team and environment.
FREDERIKSHOLMS KANAL 2, 1220 KBH K
KRONPRINSESSEGADE 54 4TH, 1306 Kbh K
Løngangsstræde 37B, 1220 Kbh K
+45 2217 3469
kontakt@improv.eu