Want more information?
Fill out the form to hear more.
Keep Reading. Continue Growing.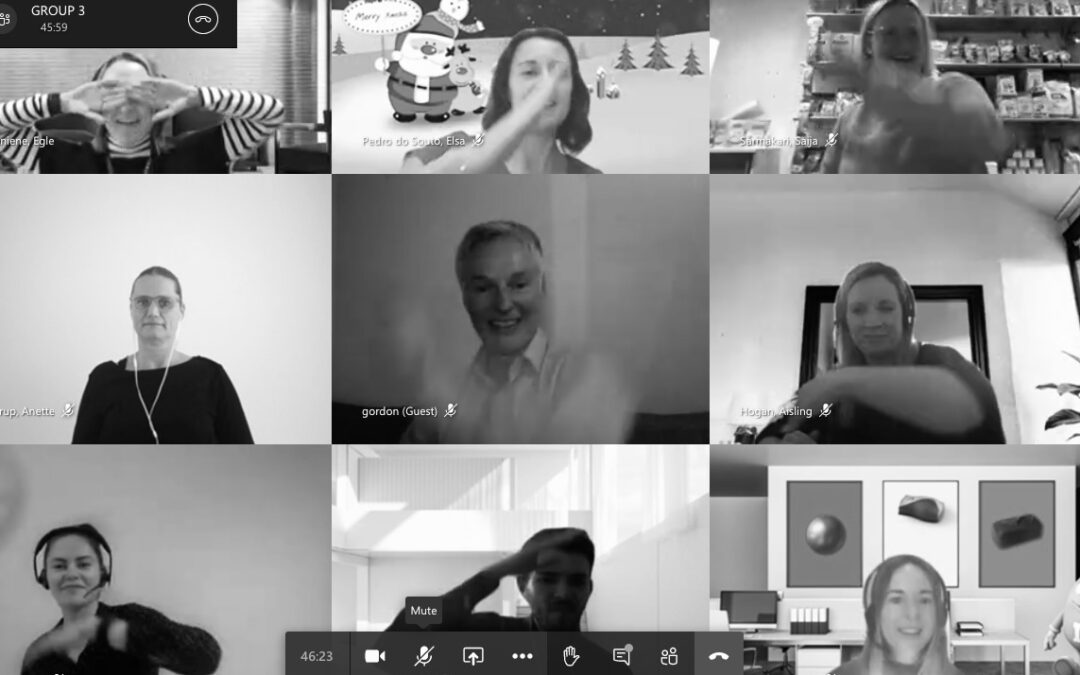 Keeping virtual teams engaged is more important than ever. Here are 5 easy things that you can do right now to connect remote teams.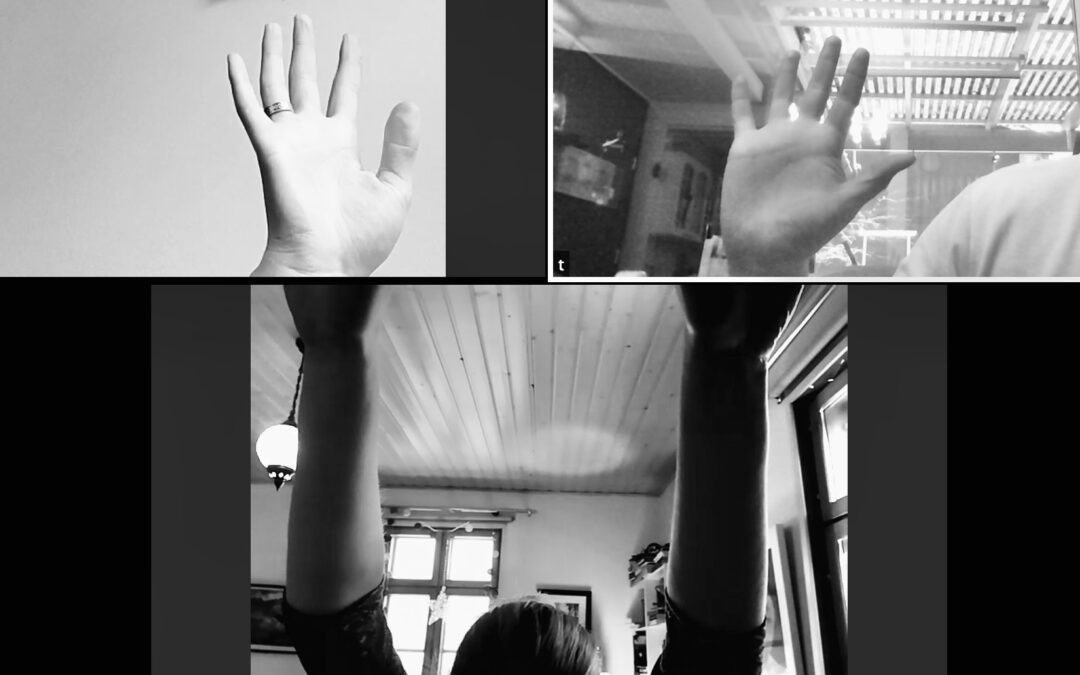 Tackling problems as a group can be a challenge when working remotely. Here's how to encourage online brainstorming in your remote teams.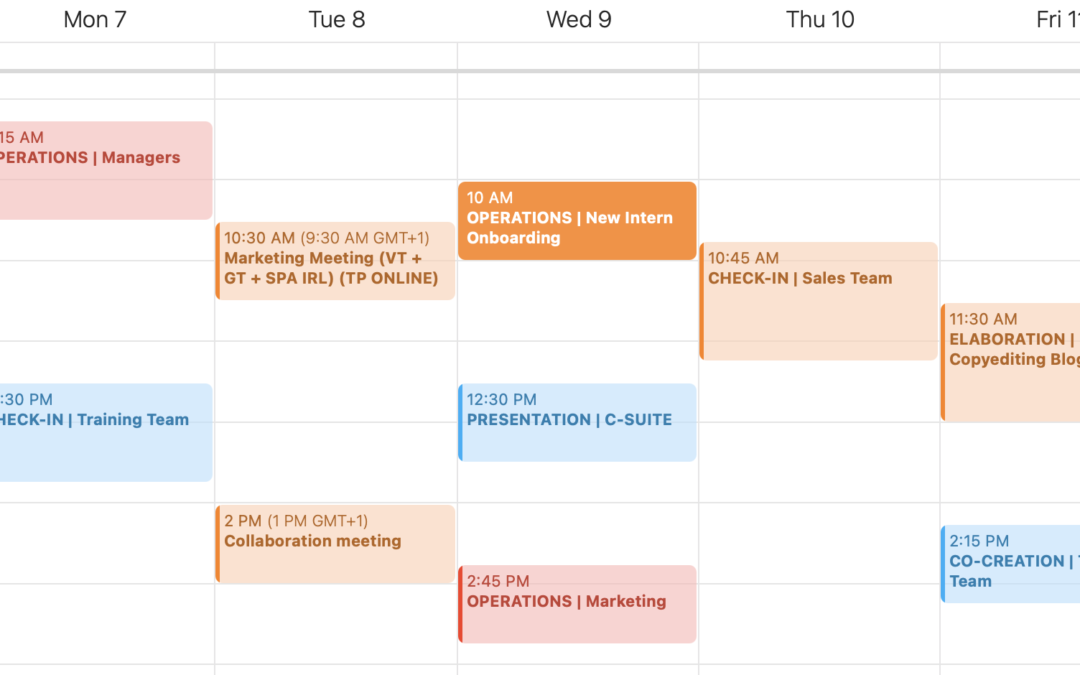 Effective online meetings come in all shapes and sizes. These are the 5 types of online meetings and how to structure them effectively.
FREQUENTLY ASKED QUESTIONS
The only dumb question is the one you never ask. 
Still have questions? Then contact us using the form above!
My team is full of introverts. Can you work with us?
Yes.
Our trainings are encouraging, but not forceful. We know how to allow even the most introverted and timid participants to join in. There is no group too intimidated (or intimidating) to inspire.
What is an applied improv training like?
A lot of fun.
We start each session with simple group exercises to get everyone comfortable, and lead your group through interactive activities in small groups, pairs, or individually, leaving lots of time for discussion and debriefing after each exercise. We give a combination of individual and group feedback to make sure all participants benefit from our training. 
What kind of companies or groups hire you?
All kinds. 
Our trainings are customizable in both content and length, making them perfect for groups of all shapes and sizes. We've worked with all types of groups, providing training for everyone from Tech Conglomerates and Start Ups to High Schoolers and MEPs.
Can you include special content in your trainings?
We love to. 
We work with our clients to provide content that meets their needs, no matter what. The beautiful thing about the way we work is that we can include your company's message and cater our trainings to address your team's problem areas.
Can you perform at our private event?
Of course we can!
All of our trainers are also improvisers who got their start by performing shows. We  will happily bring our A-Game to your Pikkujoulut, After Party, or International Event.
Can you make us laugh?
Unequivocally.
Don't believe us? Hire us to find out.
How many people can you train at once?
We've trained groups as small as 5 and as big as 1000. 
How long are the trainings?
Our trainings run anywhere from 45-minutes to several days. It all depends on what you need, and how much time you have. 
Who facilitates the training sessions?
Our trainers are professional performers and facilitators who have years of performing experience under their belts. We work together to develop the training sessions using the exercises from our improv classes and shows.
Where are the trainings held?
We come to your office or event to provide our Group Trainings for large groups.
Or, we can happily invite your team to one of our training spaces located in Copenhagen and Tampere. 
What languages do you work in?
Our trainers come from around the globe. We have native English, Danish, Finnish, and Polish speaking trainers, so we are able to provide our sessions in whatever language you work in best.
We can even run bi-lingual sessions with your team.
What kind of events do you participate in?
A little bit of everything.
We have hosted everything from TEDx Conferences to International Networking Events and Tech Conventions. We've even hosted Wedding Parties.